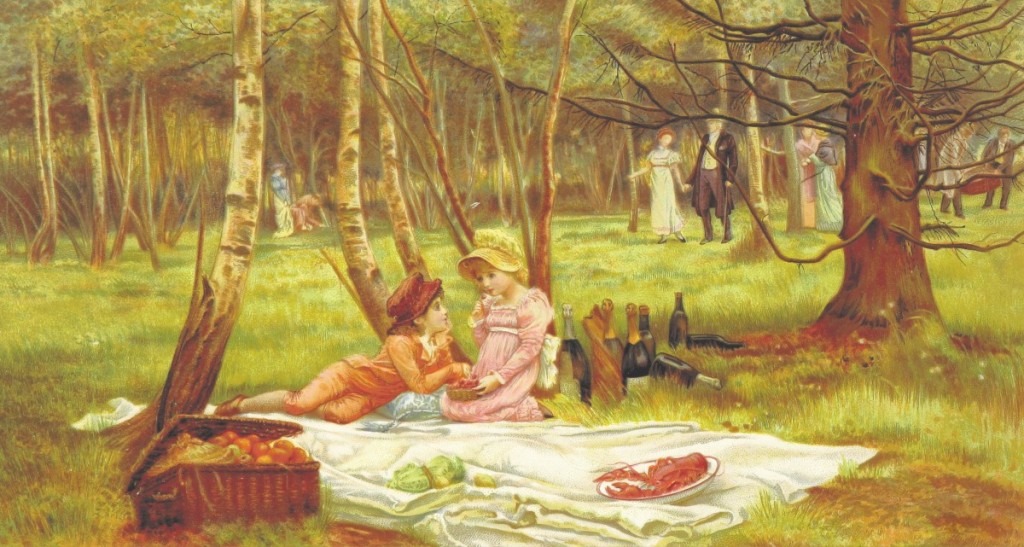 These illustrations bring to life the idea of two people in a committed and loving relationship and create a feeling of warmth and security.
They also provide hope to those who are searching for a partner, that they too can find their soulmate and be happy.
Couples' illustrations are a reminder of the power of love and the beauty of being in a relationship. They are a source of hope, inspiration, and joy for us all.
1. A couple embracing each other lovingly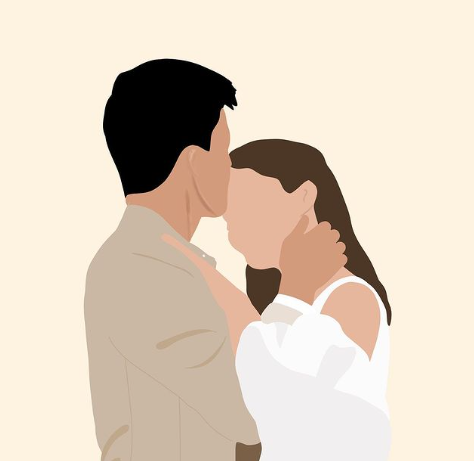 2. A couple walking together in the rain, umbrella up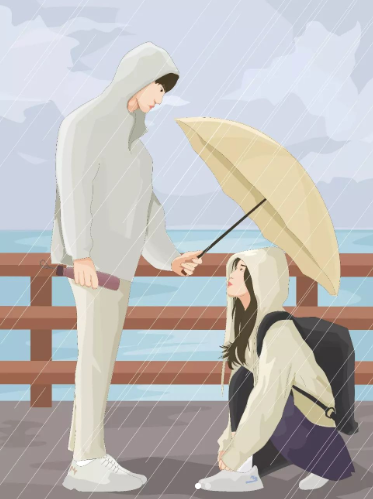 3. A couple laughing together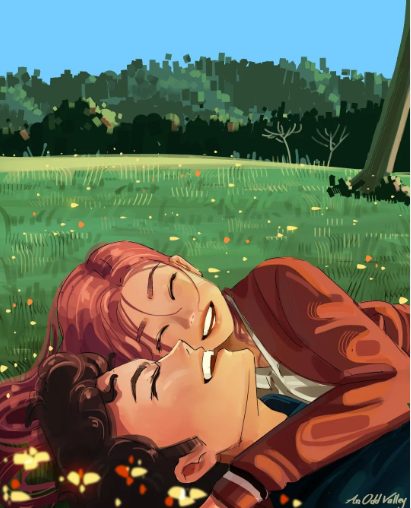 4. A couple sharing a romantic moment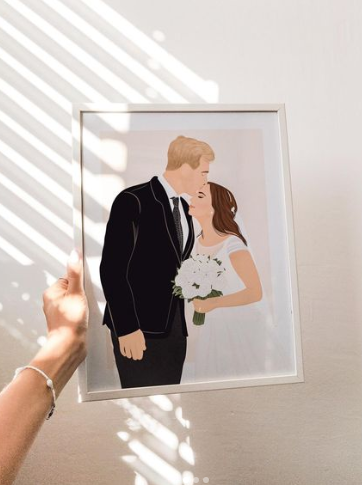 5. A young couple on their wedding day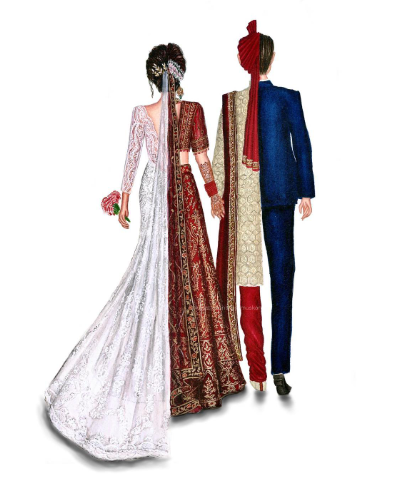 6. A newly happy married couple.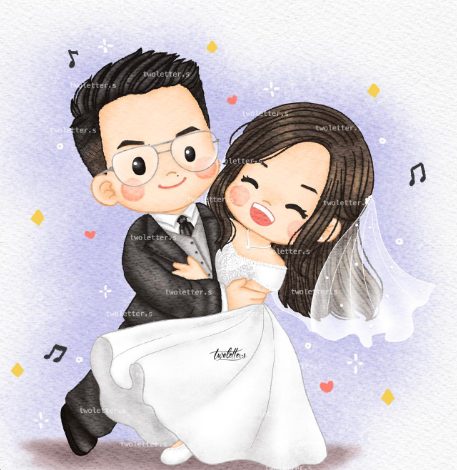 7. A couple embracing and looking into each other's eyes
8. A couple cooking dinner together in the kitchen, laughing and joking as they work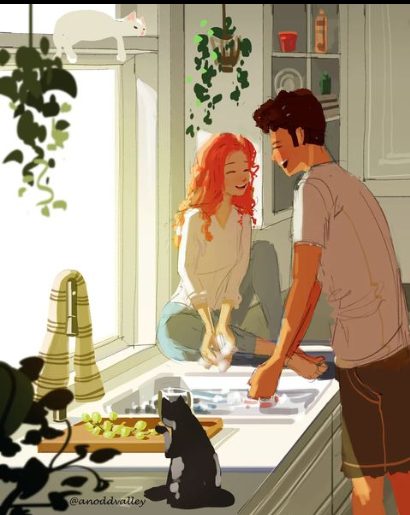 9. A couple enjoying a quiet moment together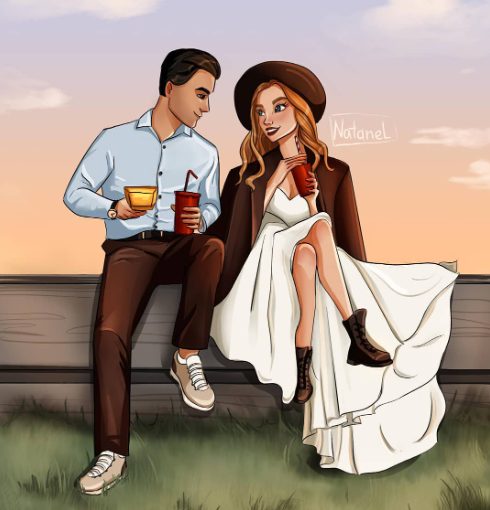 10. A young couple is sitting in their room.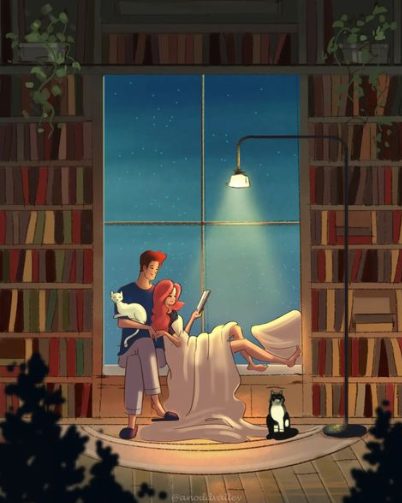 11. A young couple embracing each other tightly, both with wide smiles on their faces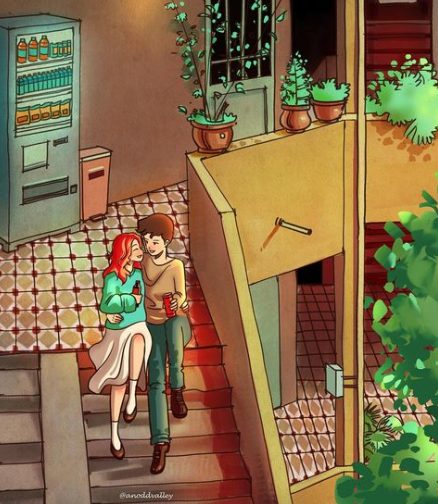 12. The couple at the train station, embraces each other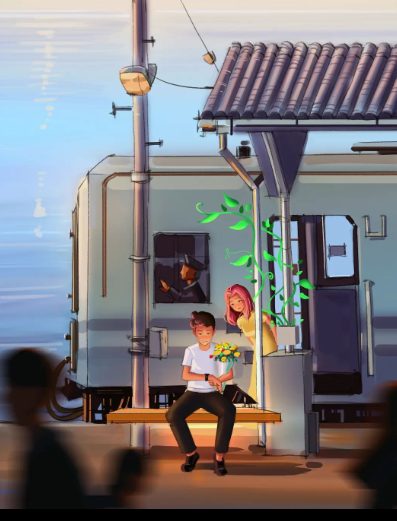 13. A couple sharing a passionate kiss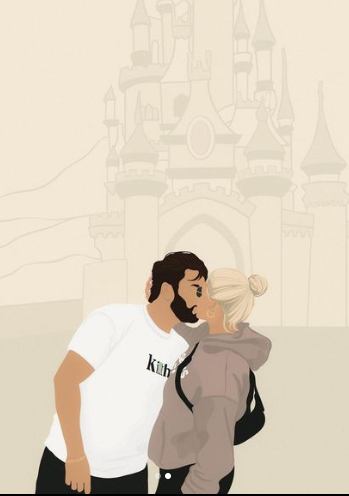 14. The couple's first child is born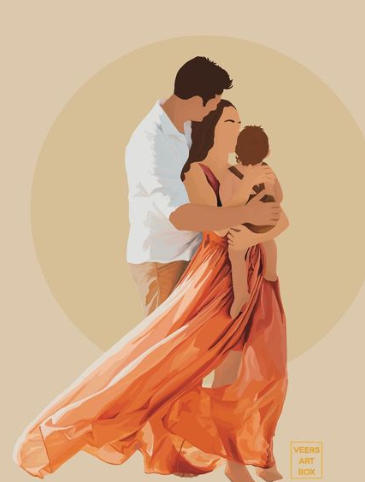 15. A couple sharing a romantic moment together