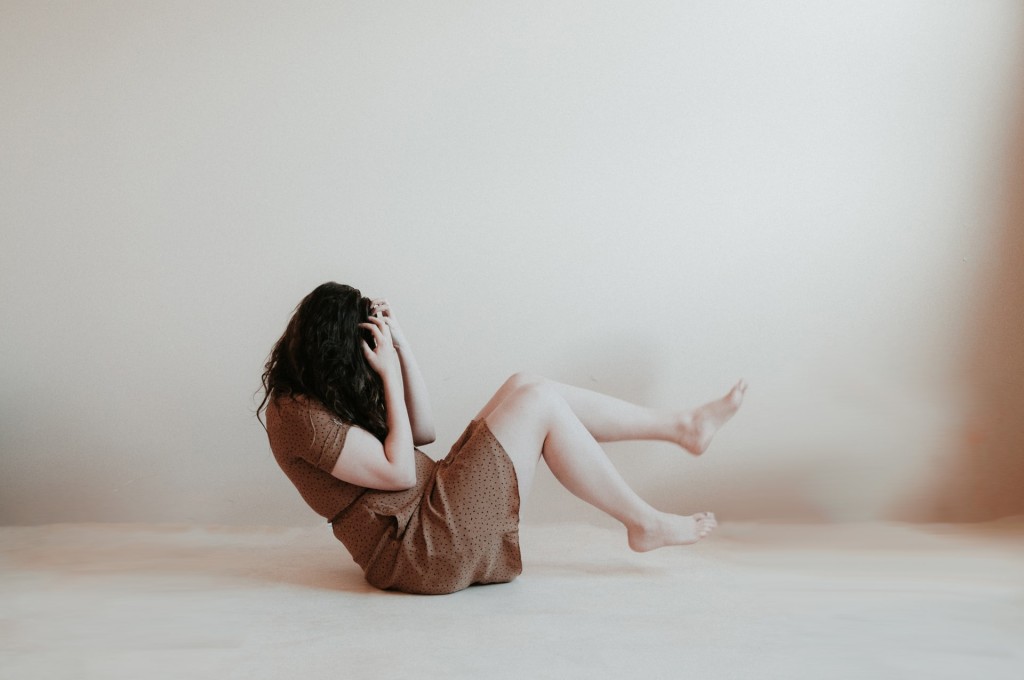 "Life is not about waiting for the storm to pass. It's about learning how to dance in the rain."

Vivian Greene
We all face struggles in life, it's part of being human. But sometimes it can be hard to see the light at the end of the tunnel, and staying motivated can be a challenge.
No matter how difficult things may seem, there is always something that can help lighten your load.
That's why we've gathered these quotes about struggles in life to help you get the motivation and inspiration you need.
Whether you're looking for words of wisdom to help you through a hard time, or just want to find some thoughtful words to ponder, these quotes will provide the support you need. So read on and get ready to be inspired!
"And in the end, it's not the years in your life that count. It's the life in your years. -- Abraham Lincoln"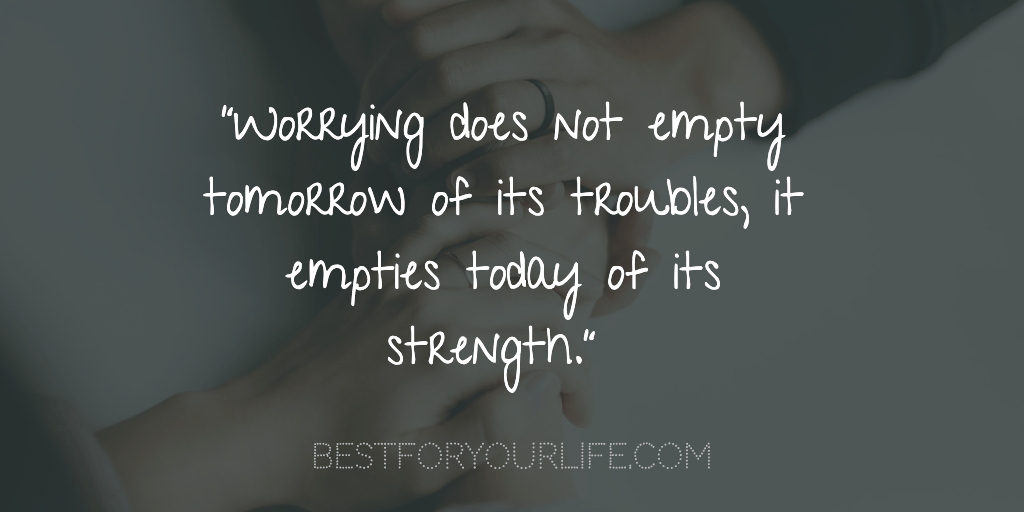 Believe in Yourself
No matter what challenges you face, don't forget to believe in yourself and your own strength. Even if you don't have all the accomplishments you thought you'd have by now, never give up on your dreams. Have patience with yourself and remember these wise words.
"Believer in yourself and all that you are. Know that there is something inside you that is greater than any obstacle." –Christian D. Larson
"What lies behind you and what lies in front of you, pales in comparison to what lies inside of you." - Ralph Waldo Emerson
"Success begins with a fellow's will. It's all in a state of mind." -Walter D. Wintle
Taken a risk already? Scary? Yes. Worth it? Definitely. – Anonymous
"Whether you think you can, or you think you can't – you're right." – Henry Ford
"I am only one, but I am one. I cannot do everything, but I can do something. And I will not let what I cannot do interfere with what I can do." –Edward Everett Hale
"We can't help everyone, but everyone can help someone" – Ronald Reagan
You are your biggest critic. Quiet the negative, discouraging voices in your head telling you "You can't!" you most certainly can because you are amazing just the way you are. – Anonymous
"Don't compromise yourself. You are all you've got" – Janis Joplin
"To have faith is to trust yourself to the water. When you swim you don't grab hold of the water, because if you do you will sink and drown. Instead you relax, and float." - Alan Watts
"Believe in yourself, and the rest will fall into place. Have faith in your own abilities, work hard, and there is nothing you cannot accomplish." - Brad Henry
"Whatever you want in life, other people are going to want it too. Believe in yourself enough to accept the idea that you have an equal right to it." - Diane Sawyer
Have Faith
Have faith in yourself. That's right; sometimes the hardest kindness to do is toward yourself.
No matter what you're facing, you have the strength and courage to overcome any obstacle. Believe in yourself and never give up. You can make things happen if you believe in yourself and your abilities.
So, don't let anyone or anything stand in your way - trust in yourself and keep pushing forward. You can do it!
"Faith is taking the first step even when you don't see the whole staircase." –Martin Luther King, Jr.
"Only God can turn a mess into a message, a test into a testimony, a trial into triumph, and a victim into a victory." –Nishan Panwar
"If you lose faith, you lose all." - Eleanor Roosevelt
Whether you believe in God, the Universe, or anything in between, take a moment and say a few words of prayer for yourself in trying times. When you find yourself lost in the worries of your life, take a step back and send positive thoughts and prayers to someone else out there. It makes no difference whether it's someone you perceive to be more or less well of than you are. When we see beyond ourselves, and our own wants and needs, hopes, and aspirations, we are more likely to create ties with others who will do the very same for us in our time of need. – Anonymous
"Faith that it's not always in your hands or things don't always go the way you planned, but you have to have faith that there is a plan for you, and you must follow your heart and believe in yourself no matter what." - Martina McBride
"When you have faith in God, you don't have to worry about the future. You just know it's all in His hands. You just go to and do your best." - Elder Bryan Mathison
"Faith is unseen but felt, faith is strength when we feel we have none, faith is hope when all seems lost." - Catherine Pulsifer
"Faith is a living, daring confidence in God's grace, so sure and certain that a man could stake his life on it a thousand times." - Martin Luther
You have the power to make a difference in your life. Believe in yourself, trust your instincts, and take action to make your dreams a reality.
Hope: Don't Lose It
Life can be challenging and sometimes it feels like it's too hard to bear, but have hope.
Hope is a powerful emotion and can help you find the strength to keep going. Even if you're facing an uncertain future, have hope that things will get better.
Have hope that you can make a change, that you can make a difference, and that you can achieve your dreams.
Hope will help you stay positive and keep your spirits up. In the end, having hope will lead you to a brighter, happier life. So have hope and make it your companion.
Hope for a better outcome, hope for a better tomorrow, and for better things.
"Hope:Belief in a bright future." - Lailah Gifty Akita
"Hope is like a road in the country; there was never a road, but when people walk on it, the road comes into existence." – Lin Yutang
"Learn from yesterday, live for today, hope for tomorrow. The important thing is not to stop questioning." — Albert Einstein
"There is some good in this world, and it's worth fighting for." — J.R.R. Tolkien
It's true what they say: when one door closes another door opens. But when you find yourself in a rush, something as simple as a door staying open for a split second can be the difference between a sigh of grief and relief. – Anonymous
"A grateful heart is a beginning of greatness. It is an expression of humility. It is a foundation for the development of such virtues as prayer, faith, courage, contentment, happiness, love, and well-being." - James E. Faust
"It's always something, to know you've done the most you could. But, don't leave off hoping, or it's of no use doing anything. Hope, hope to the last!" — Charles Dickens
"Strange as it may seem, I still hope for the best, even though the best, like an interesting piece of mail, so rarely arrives, and even when it does it can be lost so easily." —Lemony Snicket
Be Honest with Yourself
Honesty is an essential trait for having a happier and more fulfilled life. You not only need to be honest with others but yourself too.
It can be difficult to be honest with yourself, especially when it comes to admitting your mistakes or shortcomings, but it is essential if you want to make progress.
When you are honest with yourself, it will open up new opportunities. Life can be difficult and trying at times, but when you embrace honesty, you will find that you can make the most of any situation.
"When you're dishonest with yourself, you're disconnected from reality. You're going to make poor decisions. You're going to drop out of the moment and you're going to be less happy and you're going to be wrong." - Naval Ravikant
"We have to be honest about what we want and take risks rather than lie to ourselves and make excuses to stay in our comfort zone."- Roy T. Bennett
"Honesty is often very hard. The truth is often painful. But the freedom it can bring is worth the trying." - Fred Rogers
"Let's tell the truth to people. When people ask, 'How are you?' have the nerve sometimes to answer truthfully." - Maya Angelou
"Just try, try to be right here, open, honest, straight." - Ram Dass
"You cannot swim for new horizons until you have courage to lose sight of the shore." —William Faulkner
"People aren't in awe of your sharp mind? So be it. But you have many other qualities you can't claim to have been deprived of at birth. Display then those qualities in your own power: honesty, dignity, endurance, chastity, contentment, frugality, kindness." - Marcus Aurelius
"If it is not right do not do it; if it is not true do not say it." -Marcus Aurelius
"Authenticity is powerful because it is, by definition, impossible to fake. To lead an authentic life is to lead a truly honest life." - Ed Latimore
"Honesty is the most single most important factor having a direct bearing on the final success of an individual, corporation, or product."- Ed McMahon
"When you give yourself permission to communicate what matters to you in every situation you will have peace despite rejection or disapproval. Putting a voice to your soul helps you to let go of the negative energy of fear and regret." - Shannon L. Alder
Patience. Patience. Patience
Have a little patience. It goes a long way. Remember, "Everything happens in its time" may be a great maxim to live by, but while entrenched in the midst of the frenzy of life it can be challenging and daunting to recall such a prized motto with ease.
Disappointment and absence of patience often stem from our lack of understanding that the journey, the process, and the seemingly tough times are indications of failure.
While one may master the ability to extend patience to the outer world, it's our ability to grant such a coveted prize to oneself that indicates the ultimate understanding of the importance of patience.
"Patience is a bitter plant, but its fruit is sweet" -Chinese Proverb
"If something is left up in the air and you've done the best you can to get some answers, stop at that point and be patient." -Zak Frazer
"Patience and perseverance have a magical effect before which difficulties disappear and obstacle vanish" –John Quincy Adams
"Struggles often serve to release the wisdom, patience, and strength we all possess but too seldom demonstrate." -Jim Stovall
"But not giving up requires a certain level of patience, of hours and hours, and sometimes days or weeks, months or years of trying and perfecting." -V. Noot
"It's not imagination on my part when I say that to look up at the sky, the clouds, the moon, and the stars make me calm and patient." -Anne Frank
"Always show patience, don't turn away it will make life worthwhile tomorrow and today." - Catherine Pulsifer
"... our lack of patience creates difficulties because the more complex of life's challenges - illness, disability, relationship conflicts, job crises, parenting issues, to name a few - require that we practice patience in order not merely to cope, but to grow in love and wisdom." - M. J. Ryan
"If we want to live wider and deeper lives, not just faster ones, we have to practice patience - patience with ourselves, with other people, and with the big and small circumstances of life itself." - M. J. Ryan
Live in the Moment
The first step is the hardest; don't be discouraged if this doesn't run as smoothly as you anticipated. Nothing gets transformed overnight. Your efforts may not be realized today, but they are needed today to have a lasting impact on tomorrow.
Focus on now, your current moment.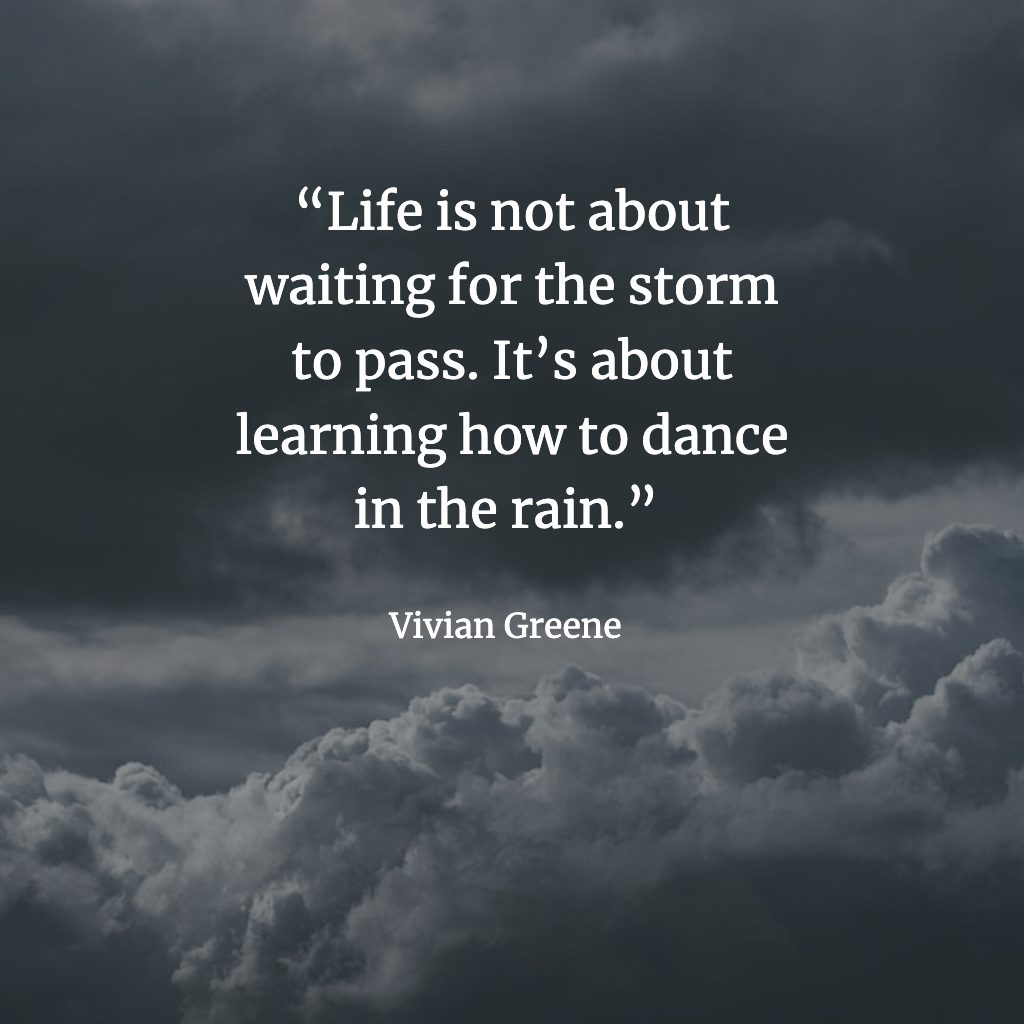 "Life is not about waiting for the storm to pass. It's about learning how to dance in the rain." –Vivian Greene
"Twenty years from now you will be more disappointed by the things you didn't do than by the ones you did do." –Mark Twain
"Start where you are. Use what you have. Do what you can." –Arthur Ashe
"The bad news is, time flies. The good news is, you are the pilot!" –Micheal Altshuler
Simply Hang On
A tree is uninterested in the word "impossible" recognizing that its greatest power comes from the inside out.
It may appear weak and nimble to the onlooker, but deep beneath the surface it grows, it strengthens, it builds, preparing itself for the unexpected delay when it will emerge and rise above all those who bet against it, who questioned its endurance.
Push yourself to hang on a little longer. There is always light at the end of the tunnel, and you will make it there eventually. Don't give up, stay strong and keep fighting - you never know what good could come out of it!
"Dare to reach out your hand into the darkness, to pull another hand into the light." –Norman B. Rice
"All our dreams can come true, if we have the courage to pursue them." –Walt Disney
Call or spend time with your grandparents or an elderly or a friend. You'll be surprised by how much you can learn from the experiences they've been through. There is a great deal of wisdom and foresight in the words and the hearts of the elderly, soak it all in and you'll soon see that you too will bestow those pearls of wisdom on another in a struggling time. – Anonymous
"Counting down the days for something special can be difficult, but most of us would agree there are things well worth waiting for." -Susan B. Townsend
"How many a man has thrown up his hands at a time when a little more effort, a little more patience would have achieved success?" -Elbort Hubbard
"Many a man has left the dock just before his ship came in. Time has great power to solve problems. Counsel patience." - Wilfred Peterson
While you desire lasting change with positive results, it will take commitment from you. – Anonymous
"While you desire lasting change with positive results, it will take commitment from you to transform your dreams into a reality. Be aware that there can be tough moments when you're ready to throw in the towel. Frustrating times when you may want to quit. When it gets rough or you hit a roadblock, you must forge ahead and keep going. Despite blood, sweat, and tears, do not give up on yourself. You are worth the fight for a brighter future!"― Dana Arcuri
Future is Bright
While it's true that the journey of a thousand miles begins with the first step, it is precisely that first step that is often the hardest to take.
Despite the challenges that life throws at us, we can find hope in the fact that each day brings a new opportunity.
We have the power to shape our destiny, to create the life we want to live.
With a positive outlook and determination, the possibilities for the future are endless.
So take a deep breath, look forward and keep moving forward. Remember, the future is yours to create.
"Look beyond the present circumstances, imagine a brighter future." -Lailah Gifty Akita
"What you get by achieving your goals is not as important as what you become by achieving your goals." –Zig Ziglar
"Your future is bright. Just stop hanging around people who try to dim your light and you will climb up to a higher height! Don't give up on the fight! Stand up for your right! It's within your might!" -Israelmore Ayivor
"But I know, somehow, that only when it is dark enough can you see the stars." —Martin Luther King, Jr
"Positive thinking is powerful thinking. If you want happiness, fulfillment, success and inner peace, start thinking you have the power to achieve those things. Focus on the bright side of life and expect positive results." -Germany Kent
"If you want a bright future, ignite your desire filled action today." ― Debasish Mridha
"Your past has forgotten you, your future is waiting for you."― Amit Kalantri
"Your future is as bright as you want it to be." ― Anthon St. Maarten
We all experience struggles in life, but it's important to remember that these struggles are what make us human. We can learn and grow from them.
You will achieve your greatest dreams in life with just a bit more faith and patience against life's struggles.
We hope these quotes will help you rethink about your life, get the inspiration & hope you were missing, and become positive once again.
Let's conclude with the words of Ben Carson, "Through hard work, perseverance, and faith in God, you can live your dreams."