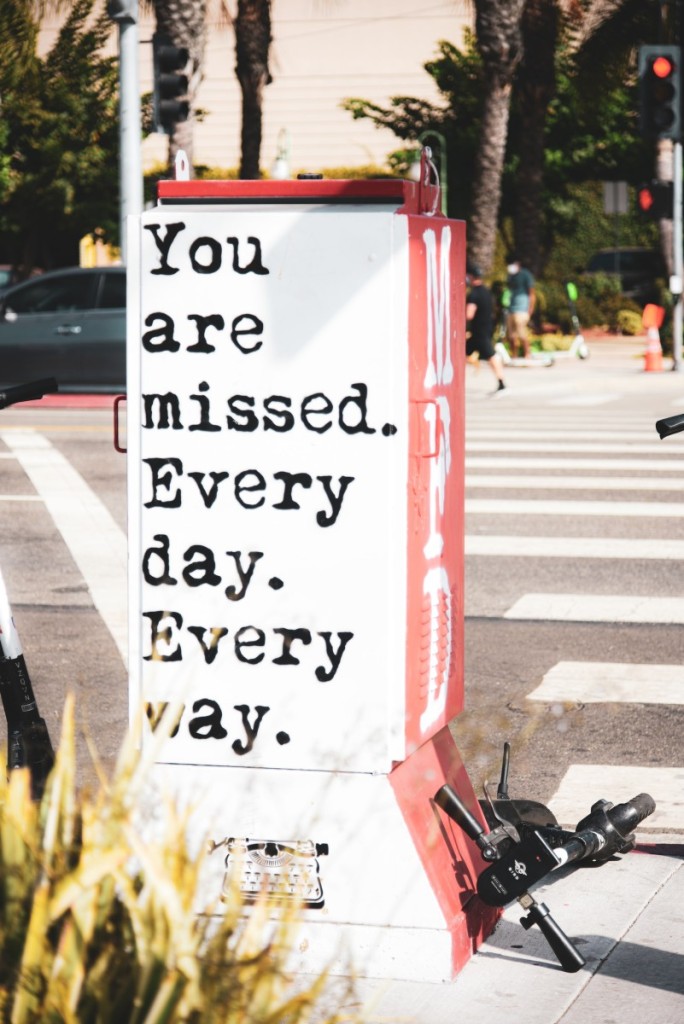 Friends are one of the biggest blessings of life. Friends are a shoulder to cry on and someone you celebrate your happiness with. Friends make gloomy times easier and turn slightly joyous times into moments of celebration.
Sometimes a distance might get created between friends for one reason or the other, and it is one of the most significant heartaches of life.
If you have lost a friend because of distance or even disagreement, and you feel like you want to reconnect, don't hesitate because it will make the person feel special.
If you don't know what to say to the friends you are missing, I have compiled these quotes and sayings to help you tell your friends that you miss them.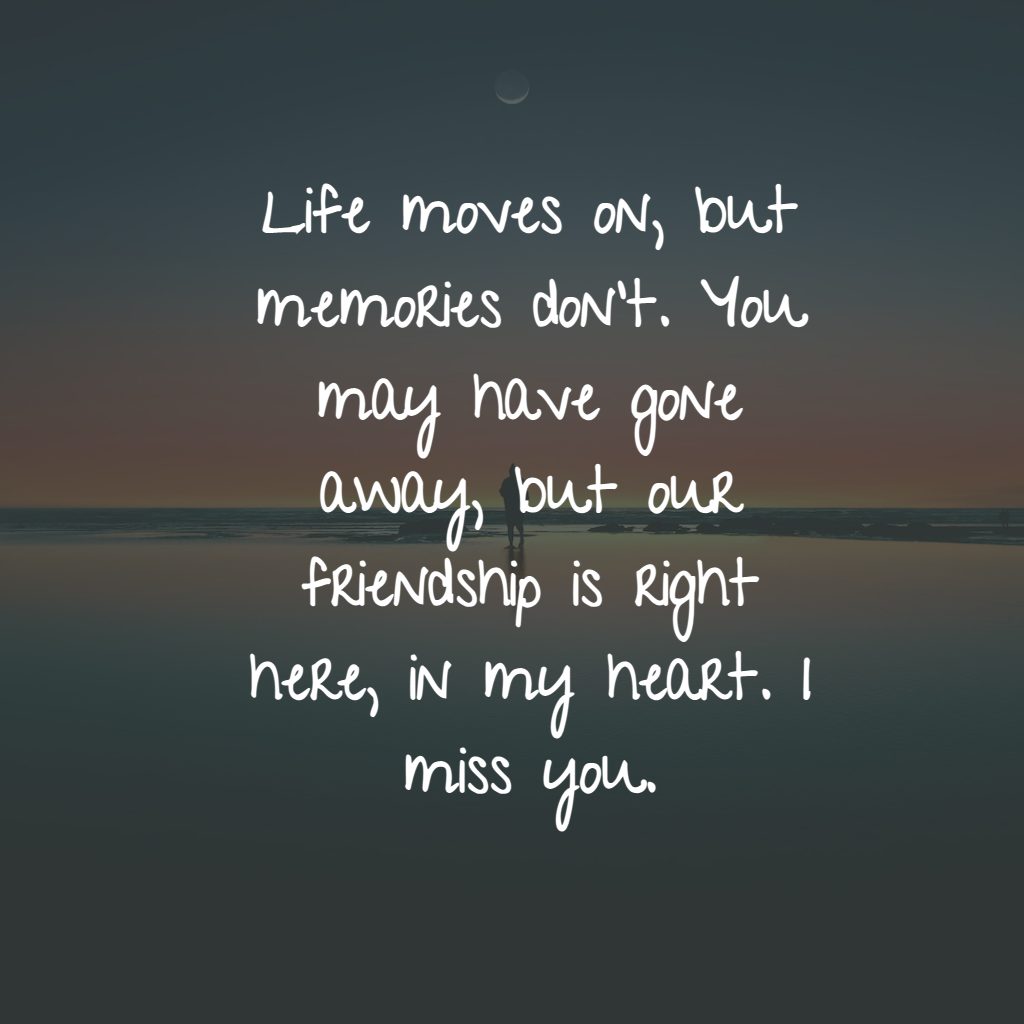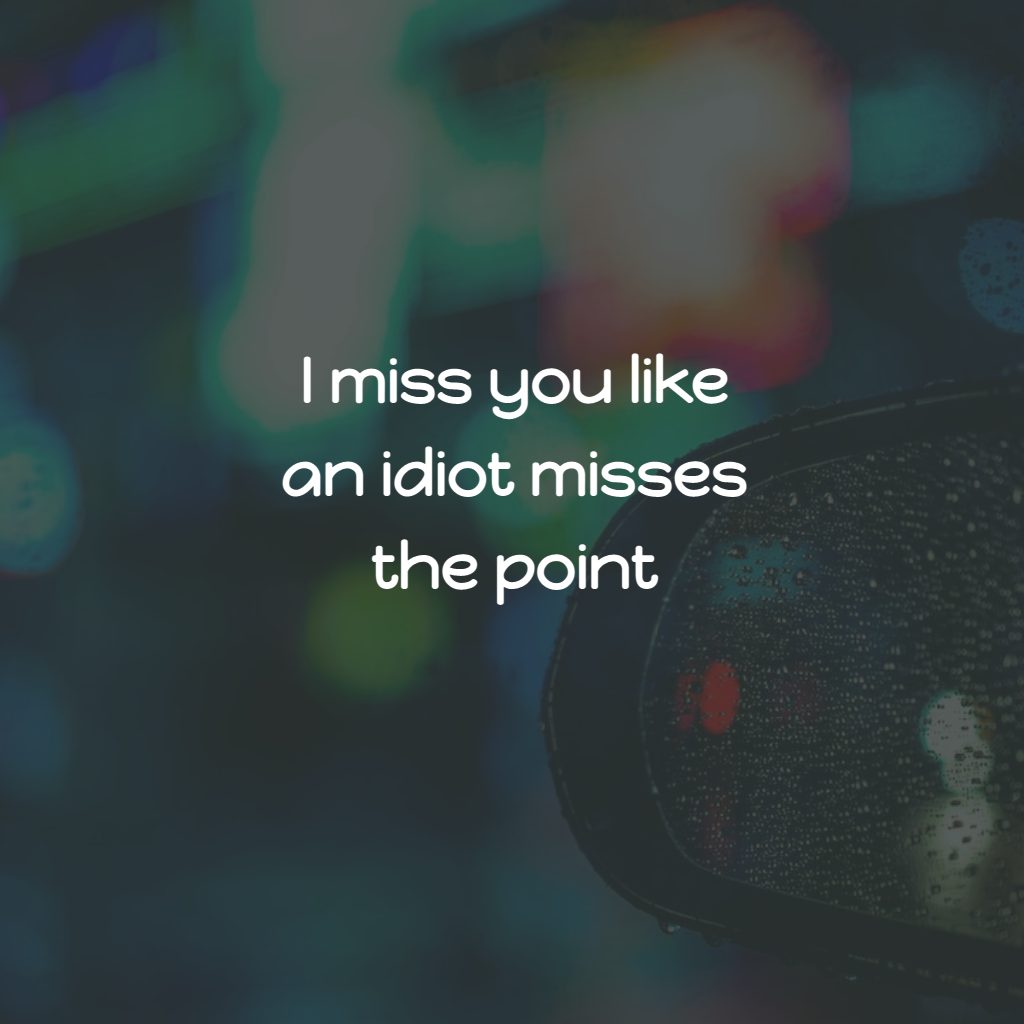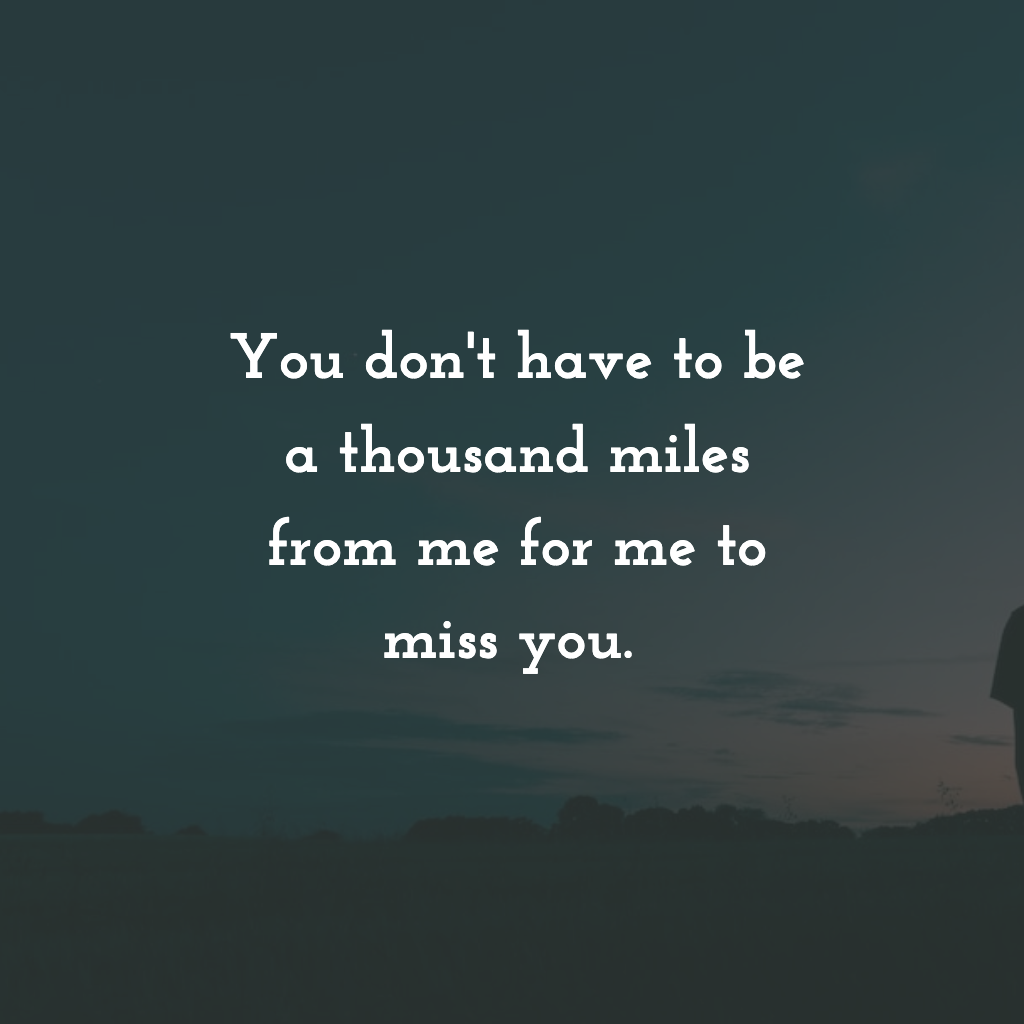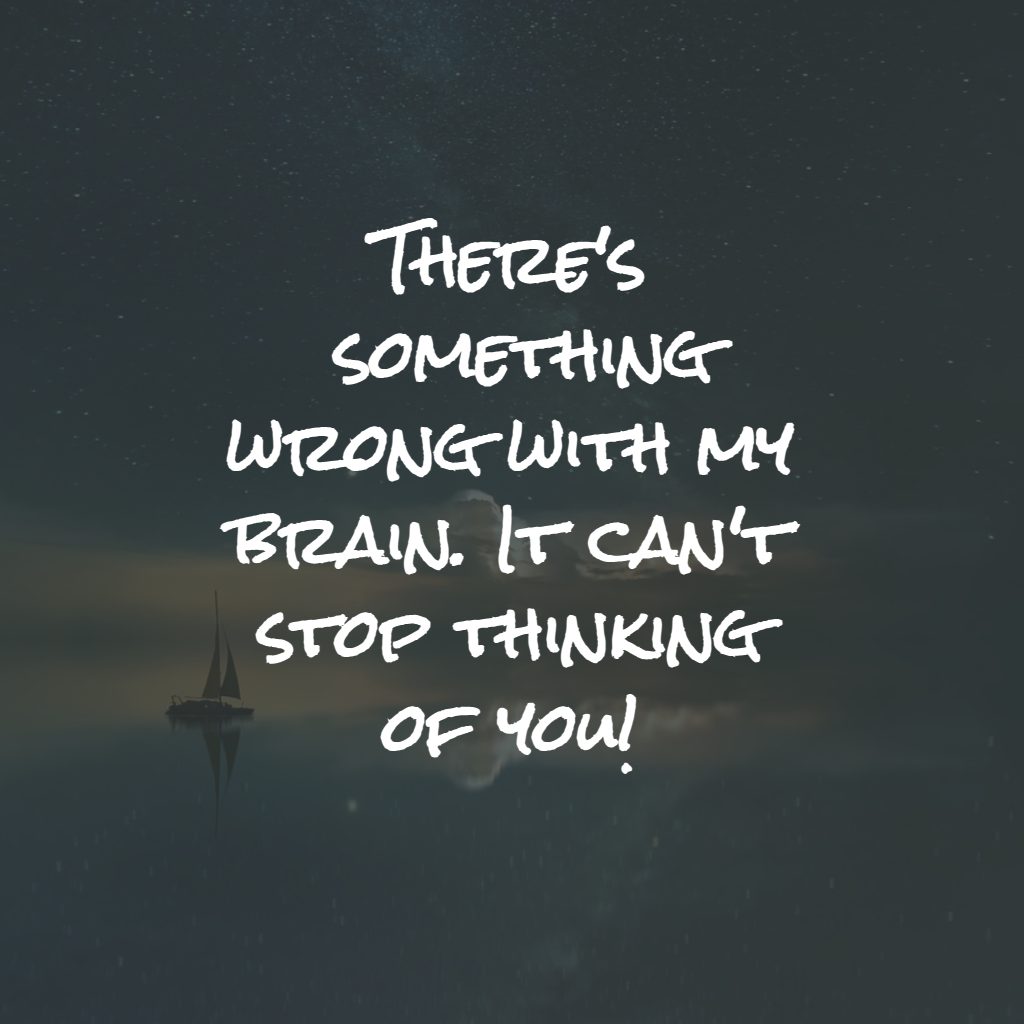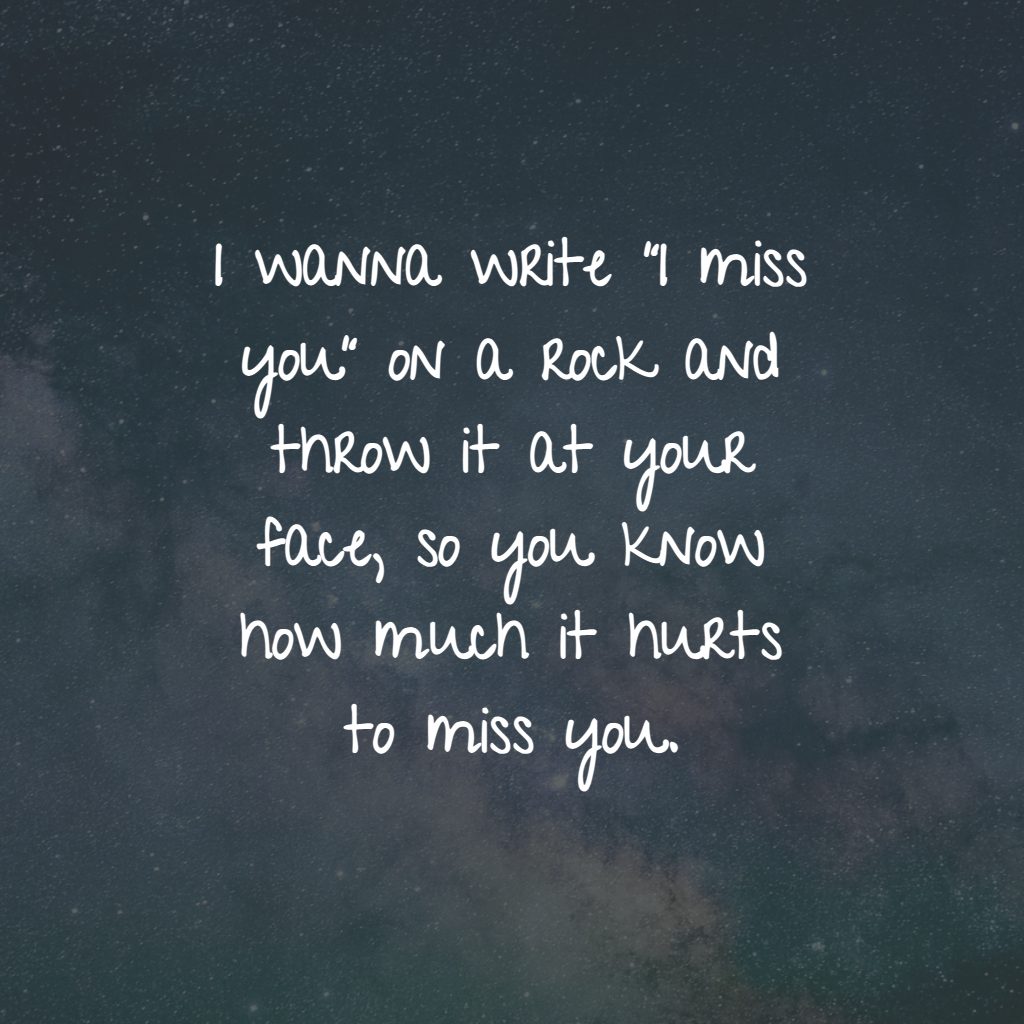 "I Miss You" Messages for Distant Friends
Express your feelings from the heart with these quotes.
Life moves on, but memories don't. You may have gone away, but our friendship is right here, in my heart. I miss you.
I know that miles and distance don't matter in friendship. But who's going to explain that to my heart? I miss you.
You don't have to be a thousand miles from me for me to miss you.
Happiness is a very subjective notion. For me, happiness is to be with you! I am waiting impatiently for our meeting.
We don't talk every day, and we don't see each other often, but I know that you'll be the first person who comes if something happens. I miss you.
I miss you when something good happens in my life. Talking or texting with you on the phone is just not the same. I miss you now more than ever!
Nothing can be compared to the memories we shared. The extraordinary times that we had made everything so rad. But now I am going mad, missing you makes me sad. My heart can't be repaired; without you, my life's impaired. I miss you.
There are moments in life when you miss someone so much, and you just want to magically pluck them out of your dreams. I miss you. It's just not the same without you here.
I am always here for you. Give me a call, and I will come running. I was hoping you could email me or send a text; I will answer back as fast as possible. Please do not be sad about anything because we have been friends forever!
I can't think of anyone else I'd rather spend my time with. For you have become one of the pillars of my life. When I need a swift kick down the road, it's your words I hear; when I need a hug, it's your arms that embrace me. Your friendship is like nothing else, and you bring alive all those deep feelings that used to lie dark and dormant inside me. Thank you for being there for me. I miss you, dear.
" I Miss You Friend" Funny Sayings
Sometimes everyday sayings and quotes are not enough. Humor makes the heart melt faster. With these quotes, your friend will not only laugh but will also miss you a lot more.
I wanna write "I miss you" on a rock and throw it at your face, so you know how much it hurts to miss you.
I miss the old days. Even if we become older, our hearts remain the same. I miss you and can't wait for the moment to hug you.
I miss you like an idiot misses the point.
Aye, miss ewe. I mean yew. Or was it Amish yu?
When two crazy people meet, something remarkable happens. When will we create another fantastic holiday together?
There's something wrong with my brain. It can't stop thinking of you!
I miss you! Don't let my exceptional ability to make you smile and irritate you at the same time disappear.
I miss you so much. My heart is filled with sadness. I want to destroy it by making jokes about you!
Where is the second most beautiful woman in the world? The first beautiful woman in the world misses you!
Stop asking why the chicken crossed the road. Instead, ask why you always cross my mind.
Missing You My Best Friend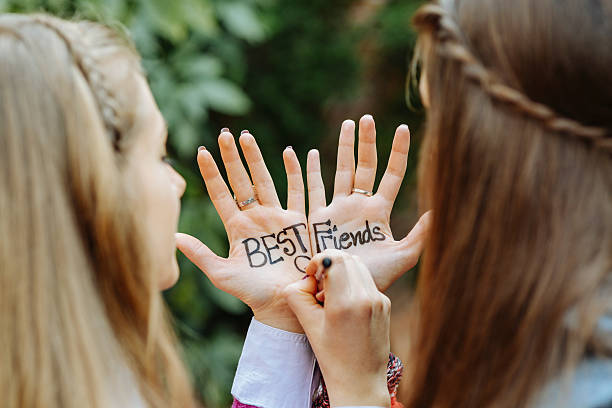 I have compiled the following messages for your dearest friend in the whole world.
Friendship is unbreakable by distance and unchanged by time. Our friendship is genuine, and nothing and nobody will destroy it.
Our goodbye isn't forever; soon, we'll meet again and feel that nothing has changed. I love you, my dear friend, and I miss you.
I never thought that I would miss someone like you this bad. It feels like I'm missing a leg or something. I hope you're having a great time over there, even if you're far away from me.
I miss the way we used to be. I miss us. Every day I want to talk to you, hear your voice, and laugh with you. I love you so much, and each day I wish you could see that. But if wishes were horses, then beggars would ride. Love you always!
To my best friend, I don't think a day goes by that I don't miss your laugh. Your infectious smile and your comforting voice. I think of you every day and hope you know how much you're loved. I love you so much, and the world could never fill the space in my heart where you fit.
I just wanted to let you know that you crossed my mind when I saw this dog at the dog park. He had the same gleeful expression you did when I chose you to be my best friend! I miss you, my friend!
I considered getting myself another best friend, but I realized no one could be you. I miss you so much.
I miss you so much. I miss your smile, laugh, voice, and your eyes. I miss the way we used to do nothing and have so much fun. I miss our long talks on the phone, and now all I have is this to hold onto. I love you so much, my best friend.
I can't stop thinking about the memories we share and how good I feel when you're with me. I miss you, bestie.
You're probably wondering why I've sent you so many messages this week. It's just my way of telling you; I miss you.
Popular Missing Friends Quotes
Famous people have also missed their friends deeply. Here are some quotes from them when they felt the way you feel now.
"Half of me is missing … and the other half is missing you." — Ranata Suzuki
Your absence has gone through me Like thread through a needle. Everything I do is stitched with its color." — W.S. Merwin
"That's the worst way to miss somebody. When they're right beside you, and you miss them anyway." — Pittacus Lore
"Every human being must find his own way to cope with severe loss, and the only job of a true friend is to facilitate whatever method he chooses." — Caleb Carr
"When you miss someone in your life, just close your eyes and think the things that you do when you are with each other."— Jeramae Panabia
"Life is so short, so fast the lone hours fly, we ought to be together, you and I." — Henry Alford
"For when the cold winds blow, I will close my eyes calmly, knowing I am anchored to you." — Tyler Knott Gregson
"It's hard when you miss people. But you know if you miss them, that means you're lucky. It means you had someone special in your life, someone worth missing." — Nikki Schiefelbein
"What is the opposite of two? A lonely me, a lonely you." — Richard Wilbur
"Where you used to be, there is a hole in the world, which I find myself constantly walking around in the daytime and falling into at night. I miss you like hell." — Edna St. Vincent Millay
With this compilation of quotes, you will easily be able to express your feelings to your dear friend. If you have other quotes about missing a friend, you can let me know in the comments.