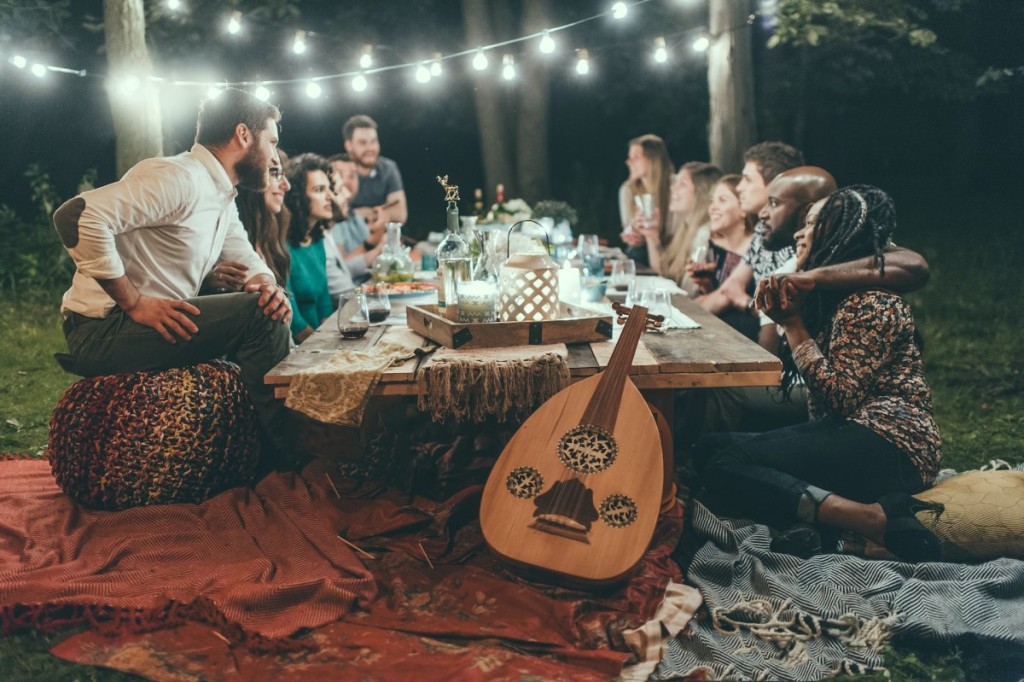 Having good friends is one of the best blessings of life, and having them over is always a delight. The ups and downs of life are easier to navigate and celebrate with having friends by your side.
Now, if you have had friends coming over for a long time or even share an apartment with them, you might have ran out of things to do.
So here are some fun things I have compiled for you that you can do and have some exciting time togethere.
1. Make a Parody of Your Favorite Show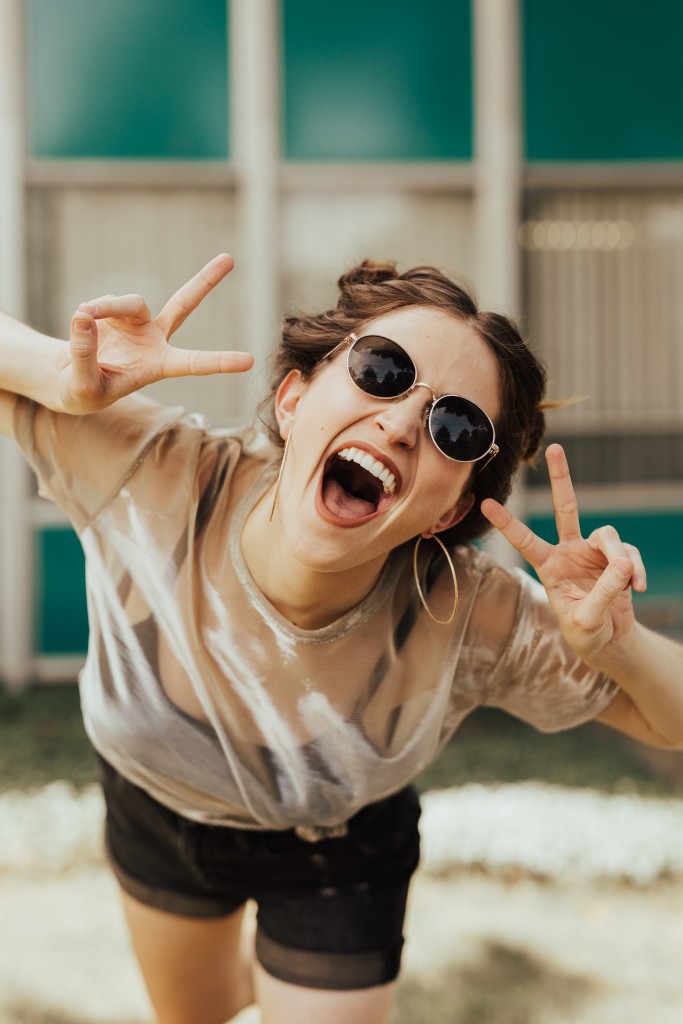 Whether it is a sitcom or a show that's packed with suspense, you can always spin it into creating an enjoyable parody.
There's always something immensely comedic about a low budget, home-shot videos with over-the-top acting, and a poorly assembled wardrobe attempting its best to mimic the original character.
This idea would surely have you and your friends tumbling with laughter, and the shaky camera can be passed off as a special effect too!
You can choose famous shows like Friends, Game of Thrones, Big Bank Theory,..etc
2. Have a Karaoke Night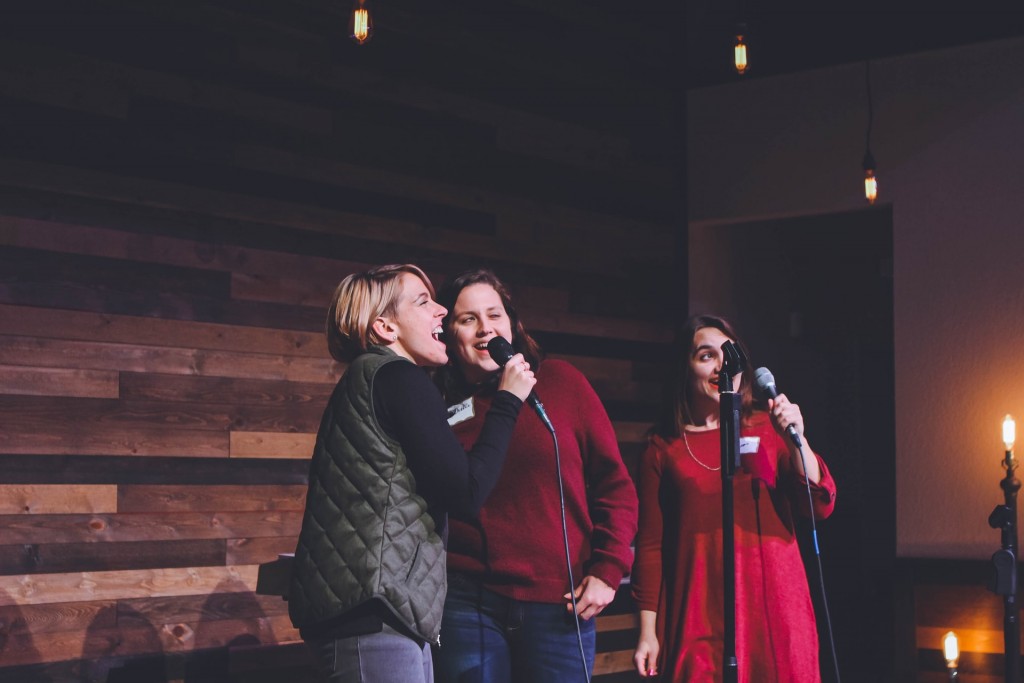 An evening of karaoke is a great way to spend time together with your friends.
Belting out the beats to the latest chart hits or singing your heart out on a blast from the past is the perfect way to bond with your friends!
Plus, since everyone will be having so much fun, no one's going to notice that you missed out on a lyric or whether you can sing or not!
Karaoke Nights after a couple of drinks is a thing that will last till eternity.
The most fun part of Karaoke is that the worse your friend sings, the more fun it is.
Nowadays, you don't even need a Karaoke machine; you can search online and use your computer to do it.
3. Play Charades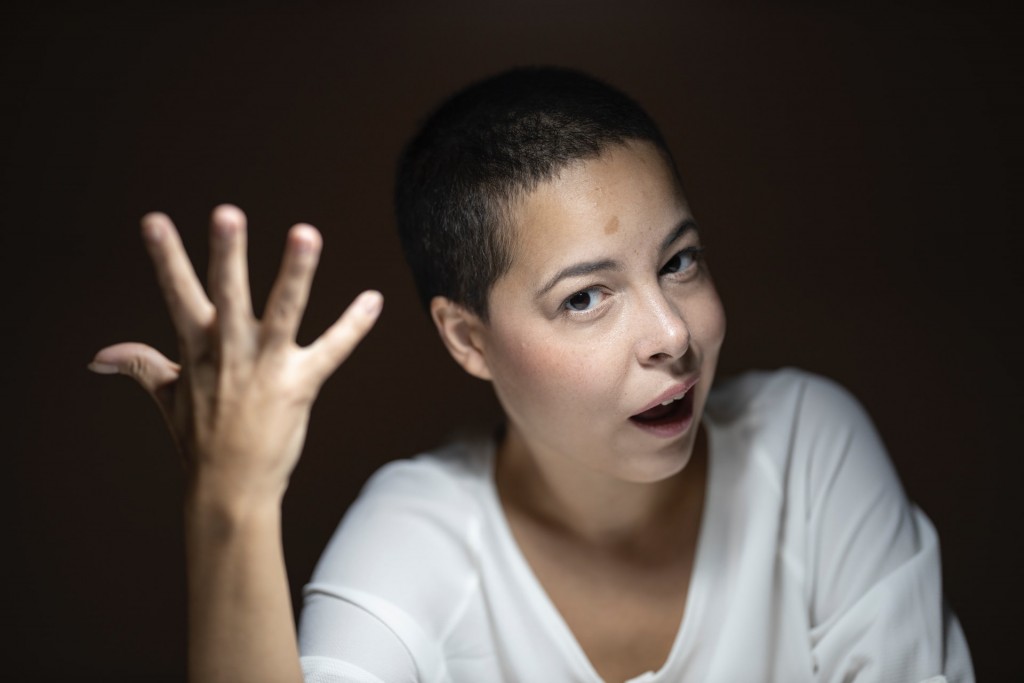 Charades are a fun way to make your friends laugh while making them guess different things. This game can also help you test your acting skills and sharpen your guessing skills.
It's always an enjoyable sight to see your friends desperately trying to guess which obscure phrase you're trying to act out simply from your crazy hand gestures and body movements in a restricted time frame.
4. Host an English Evening Tea Party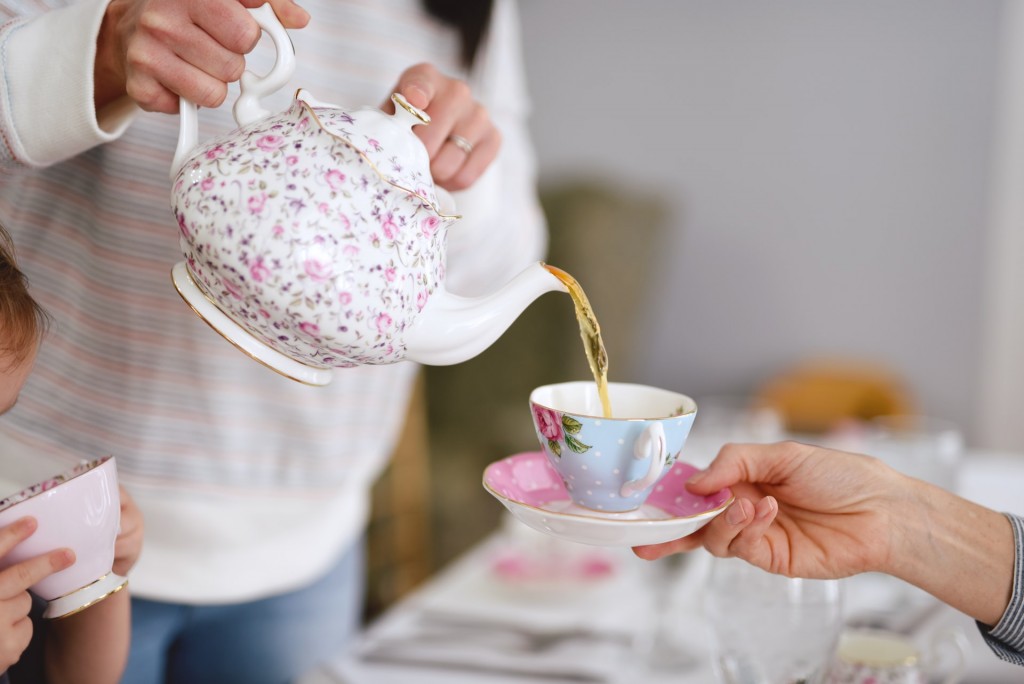 We all remember hosting tea parties as young kids; who's to say we can't replicate it as adults?
If the characters on Downton Abbey can do it, so can we!
Gather your friends together and dress up in your fanciest gowns and dresses, taking leisurely sips of your hot tea while conversing in an exaggerated English accent.
With that appropriate music playing in the background to enhance the 'royal' ambiance, this idea is undoubtedly one for the books (and your Instagram feed!) that would leave you and your friends thoroughly amused.
5. Organize a Scavenger hunt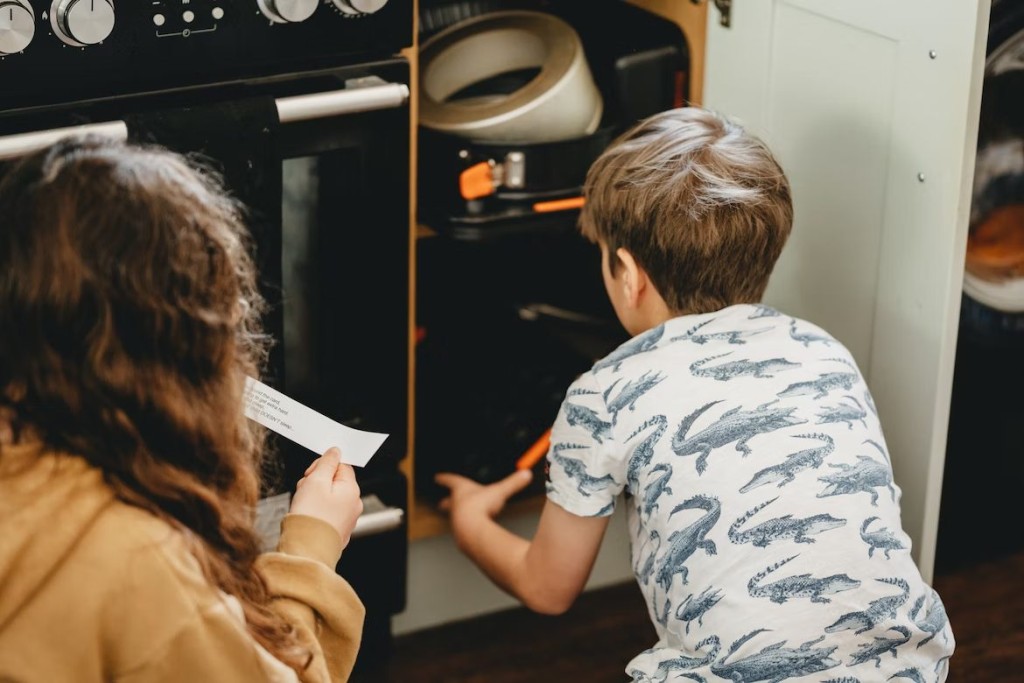 A scavenger hunt can never get old. You can hide some exciting objects in random places at your house and then place clues in a pattern to help your friends find them.
You may even have a prize for the winner at the end of the game to make things more interesting.
6. Arrange a Costume Party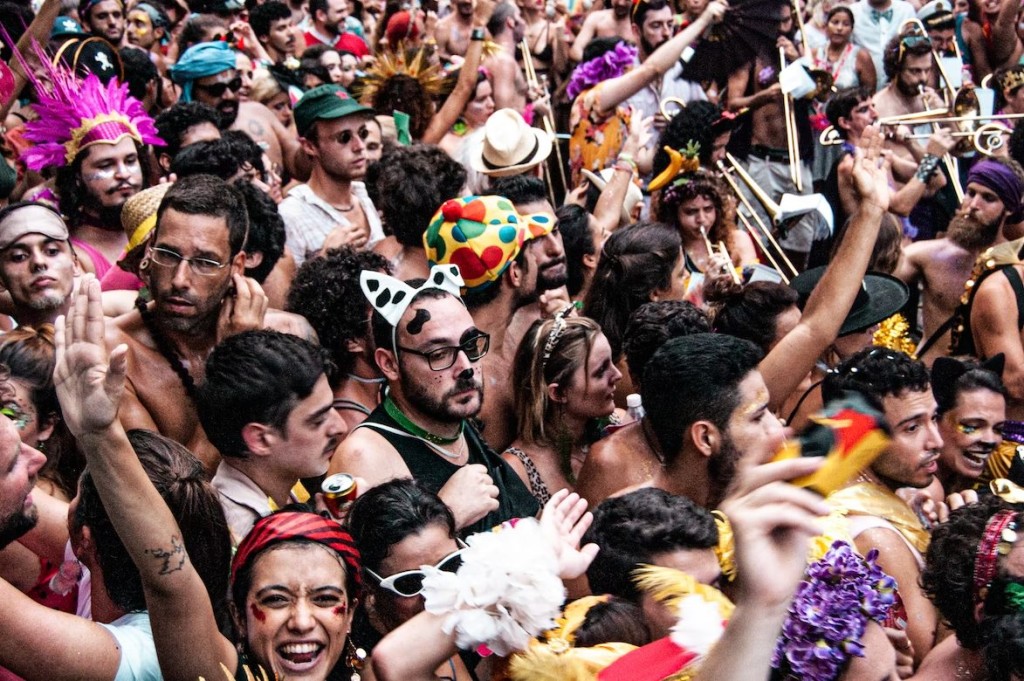 Costume parties are not specific to Halloween. You can have them any time of the year. You can even set a theme for your party to make it more interesting. You can either put them based on a specific historical era or make it fun with superheroes or characters from Lord of the Rings.
7. Watch a Really 'Bad' Movie To Make Fun Of it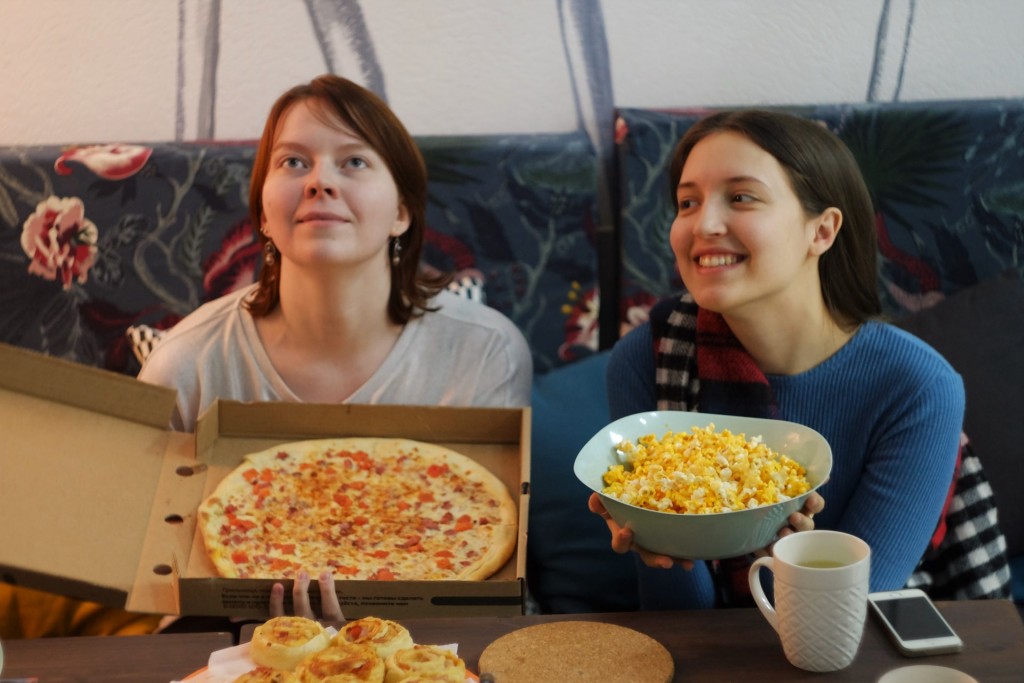 Movie time with your friends is an old classic that will never go out of fashion.
However, the only way to elevate your experience is to watch a low-rating movie so 'bad' that it's good. Sounds contradictory, doesn't it? However, the ridiculousness of it all makes it an enjoyable watch, especially paired with great inevitable commentary!
8. Watch a Hit Movie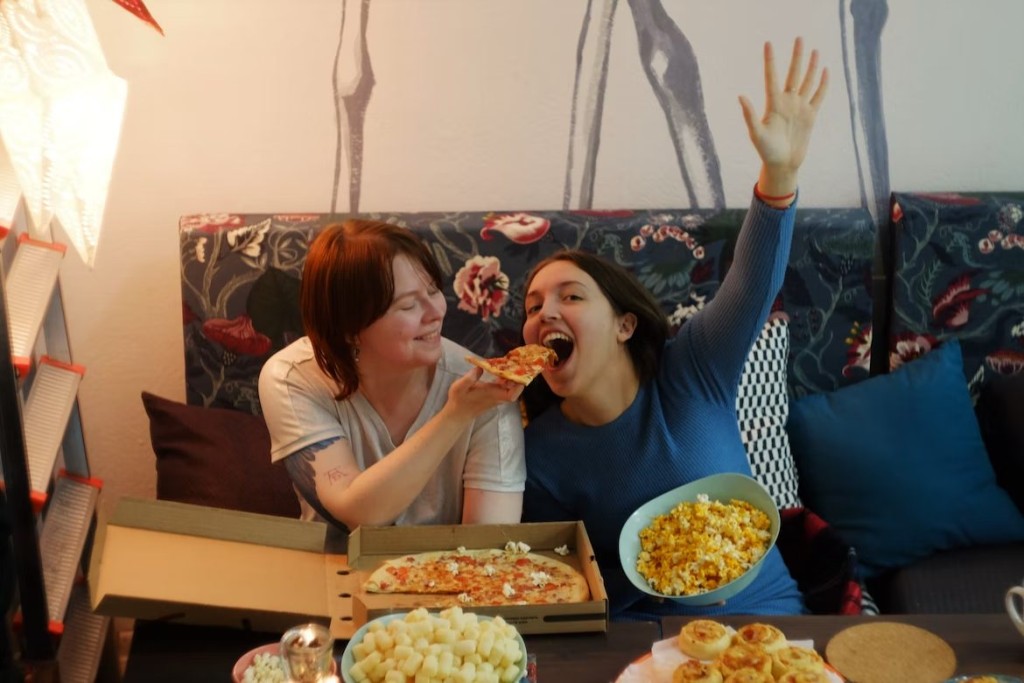 Do this if you are having your friends for a long while. If they are coming for a short time, you might want to catch up with their lives a little.
Planning a movie night with popcorn and snacks makes up for a relaxing time at home with friends. A sound home theatre system can make things a lot better, though.
9. Try Painting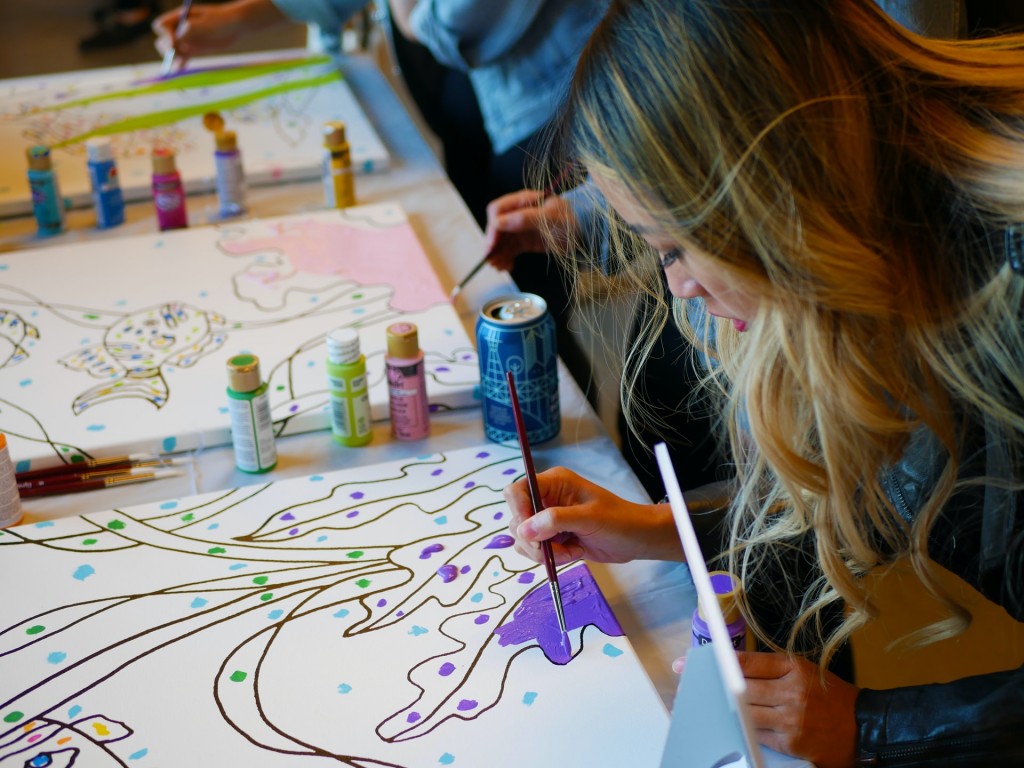 Nothing more therapeutic than expressing your creativity with a splash of color and a few brushstrokes, and having your friends along with you just doubles the fun!
All you would need are a few small canvases, acrylic paints, and brushes to try your hand at becoming the next Picasso(s).
Moreover, there is plenty of painting inspiration, and beginner tutorials found online to give you a little push to have a productive day with your friends.
10. Let Everyone Show Thier Hidden Singing Talent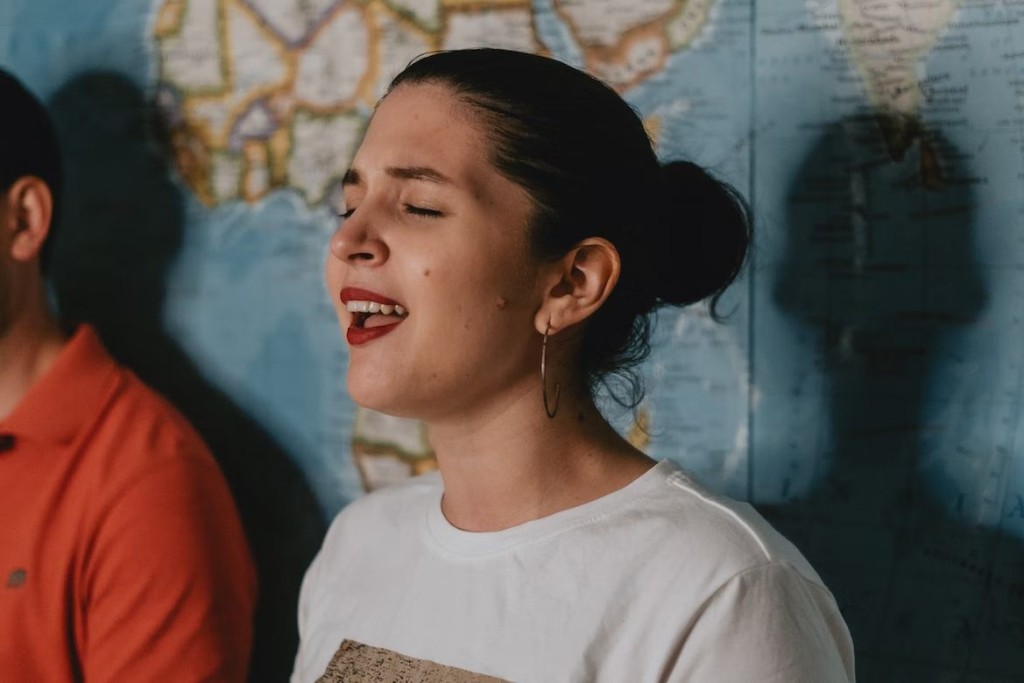 Each of your friends can share the music they have discovered with each other and make it a wholesome bonding time. There is no expression better than music. You can also sit together and find something new to listen to.
11. Have a Scary Story Time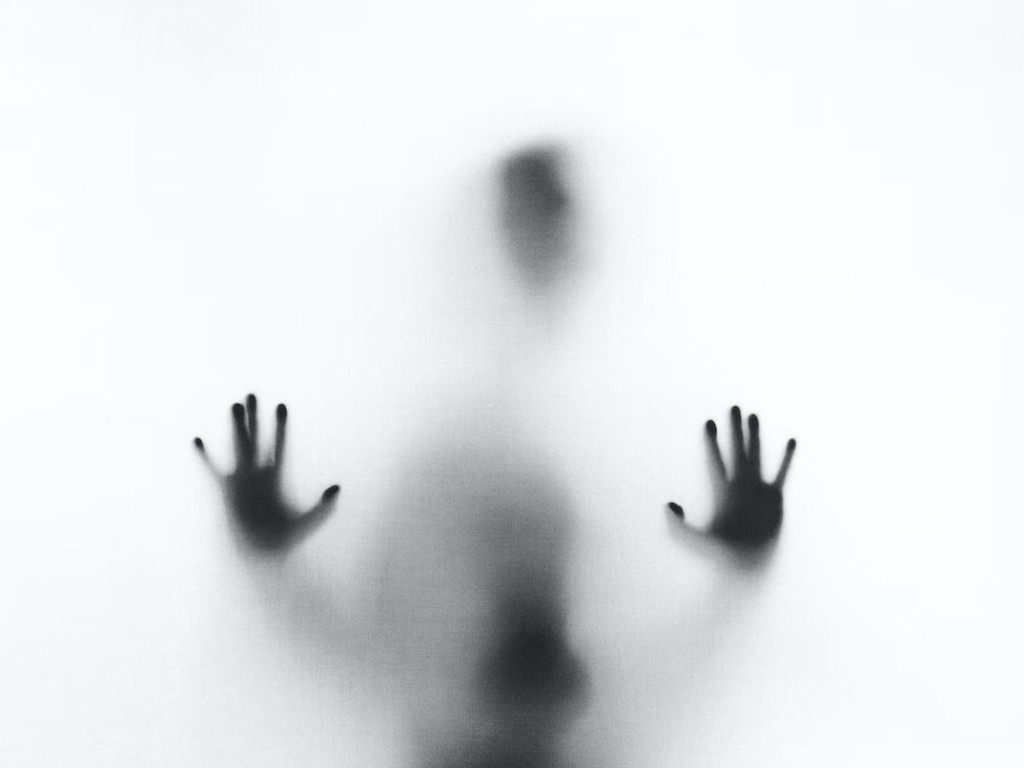 It will be fun to make everyone go to sleep after telling them a scary story at night. This is a fun way to see who gets scared first or maybe wakes up scared first.
12. Play Truth and Dare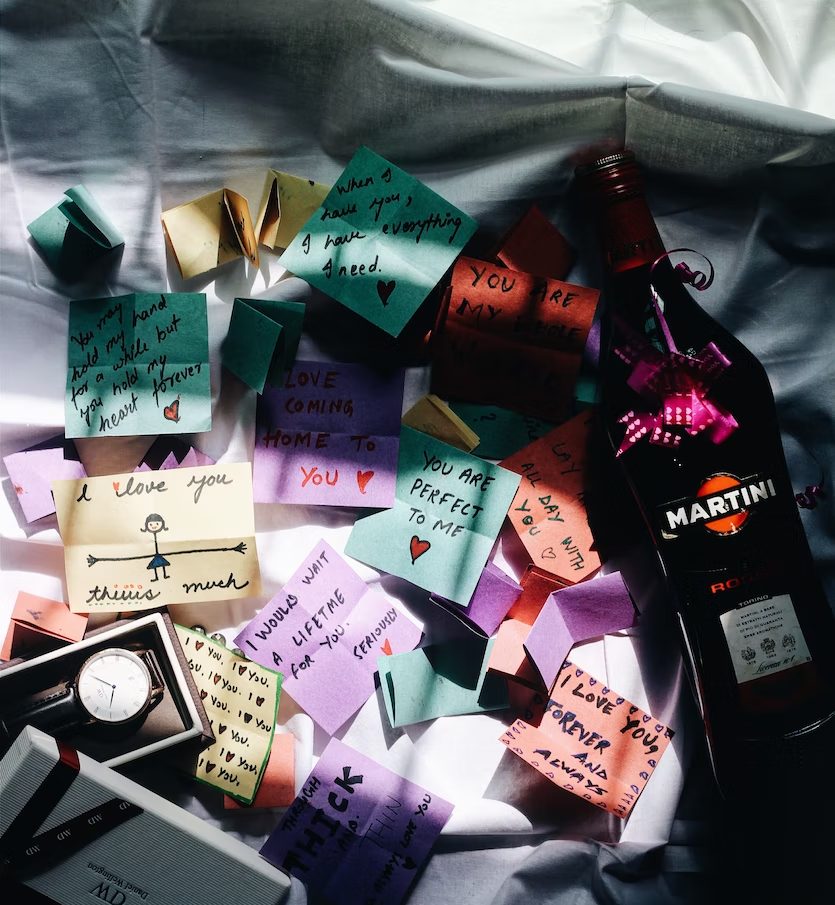 This is the ultimate way to get some secrets out of your friends or even challenge your friends to complex tasks. Although I suggest you do not go over the limit when daring your friends, keep it light.
13. Play Boardgame & Cheat For Fun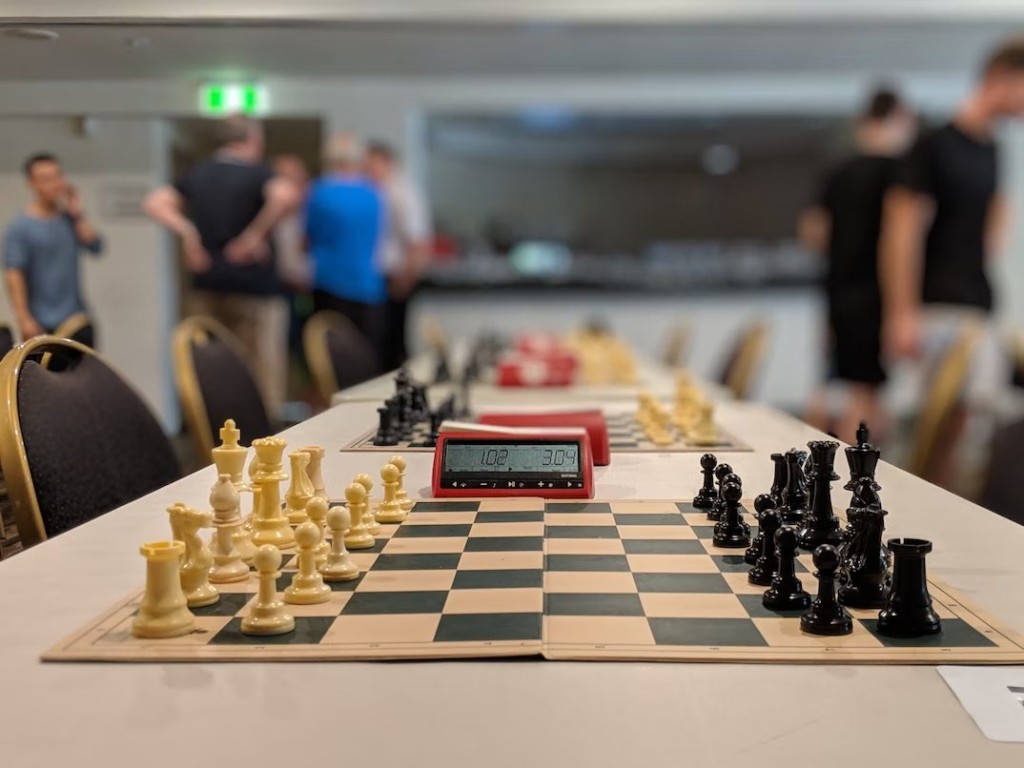 There are so many board games to choose from, for example, Monopoly, Scrabble, Snakes and Ladders, chess, etc. However, the most exciting parts of board games are the fights over alleged or sometimes actual cheating and acting smug after a win.
14. Do a Photo Op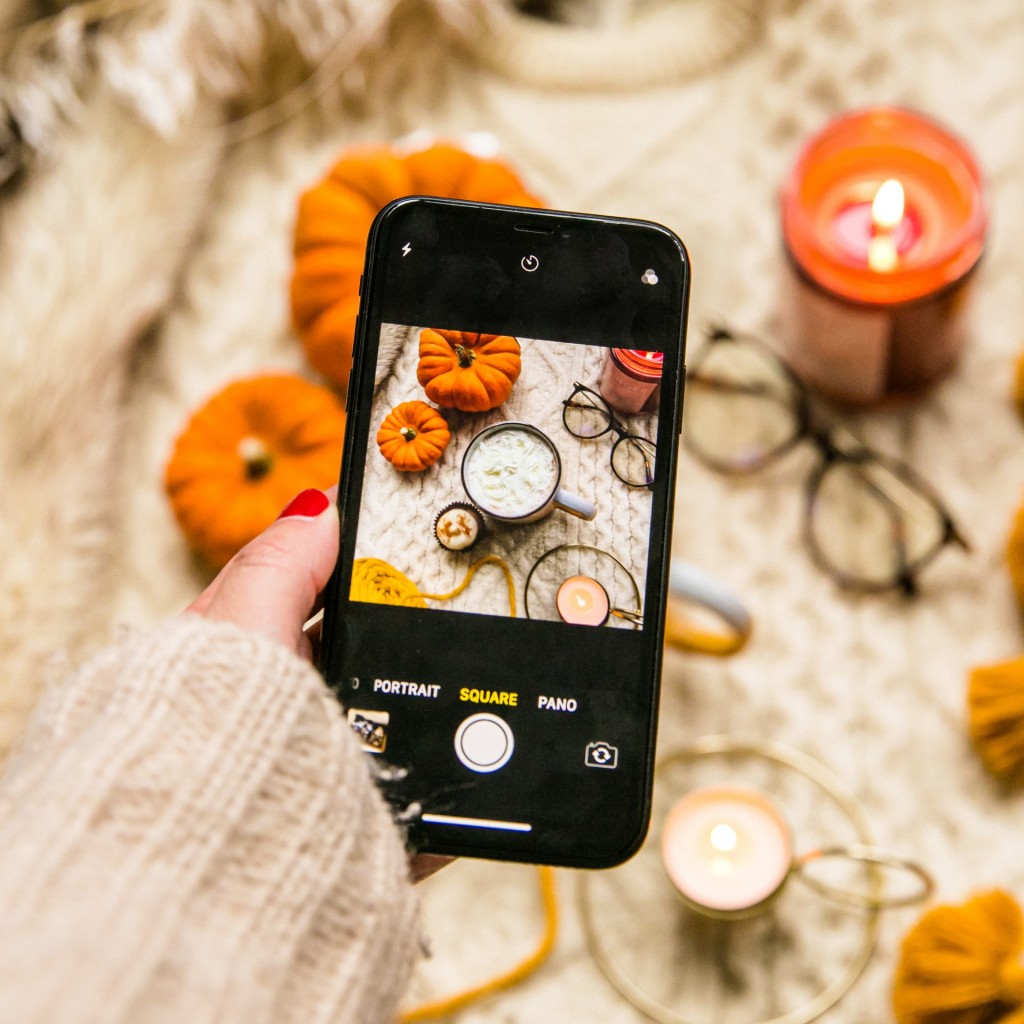 This is the ideal opportunity for you and your friends to express your creativity through different means.
By having a photoshoot, you can work on various exciting tasks together, such as wardrobe, makeup, and designing innovative props to make your pictures stand out more.
Furthermore, this is a great avenue to highlight or practice your photography skills by clicking aesthetic pictures that would serve as a wonderful reminder of the fun day you all spent together.
15. Compile a Scrapbook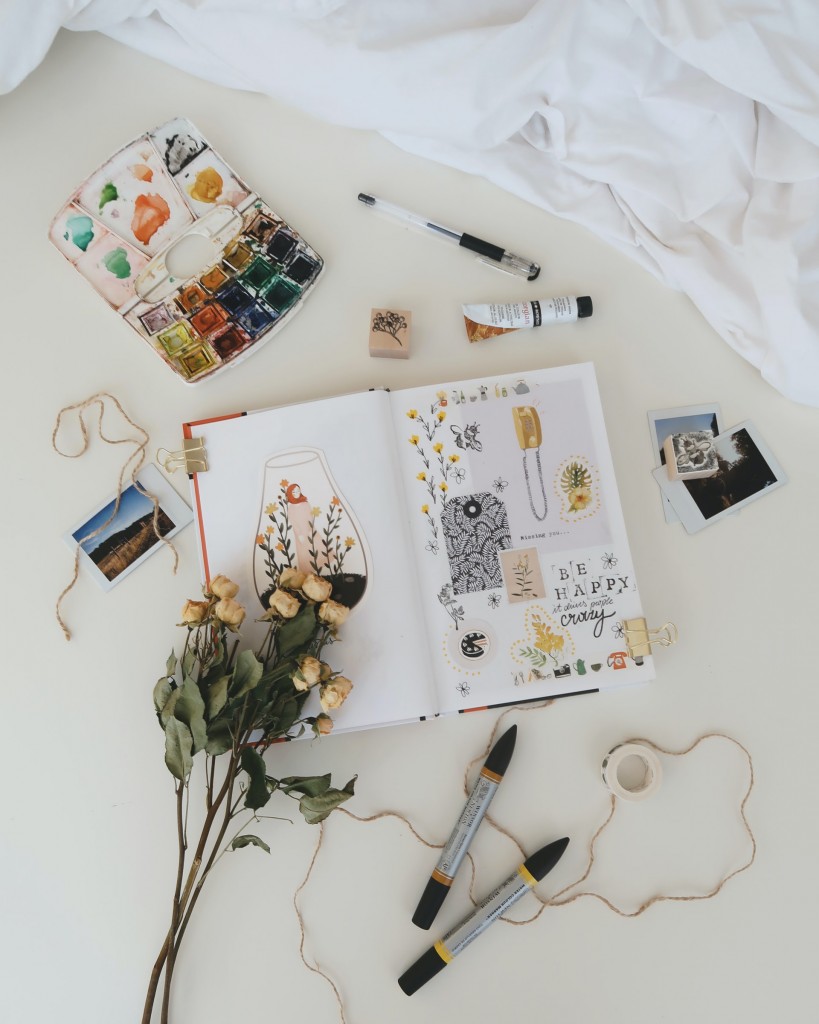 If by any chance, you have a printer at home and loads of pictures, documenting your adventures and days with your friends is the perfect activity for you!
Not only is it a scrapbook memorializing your cherished moments with your closest friends, but it's also a great throwback to laugh over your past selves and get-togethers while appreciating how much you have progressed as companions over the past years.
16. Play & Compete Video Games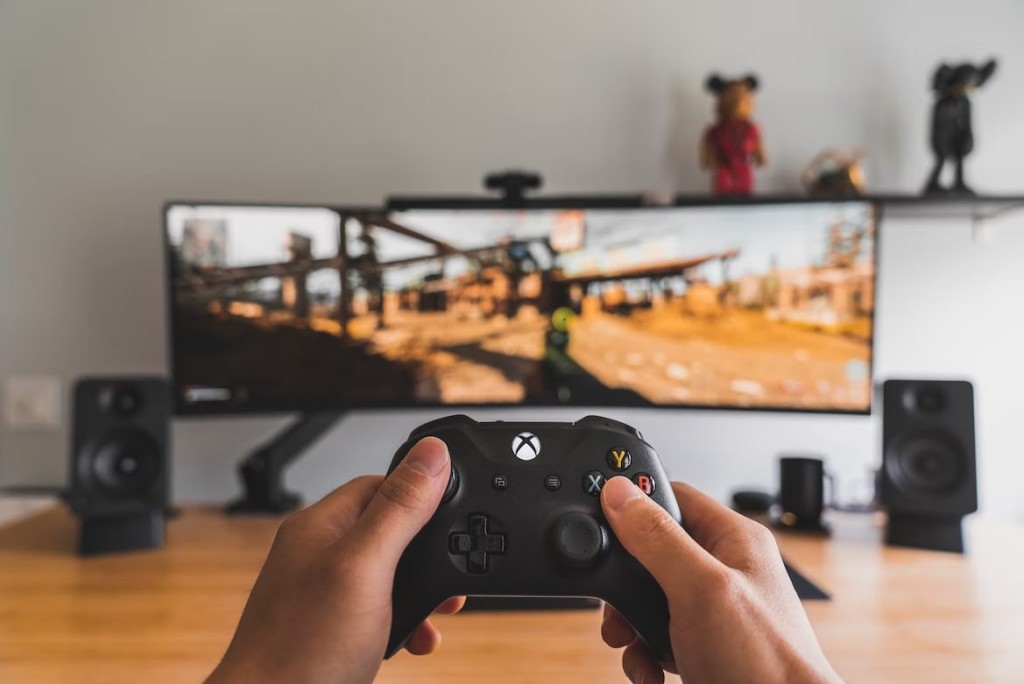 A house party without friends competing with each other in video games is an incomplete house party.
Challenge your friends to Rocket League or Dirt 5 on your play stations or even co-op in Minecraft.
17. Play Card Games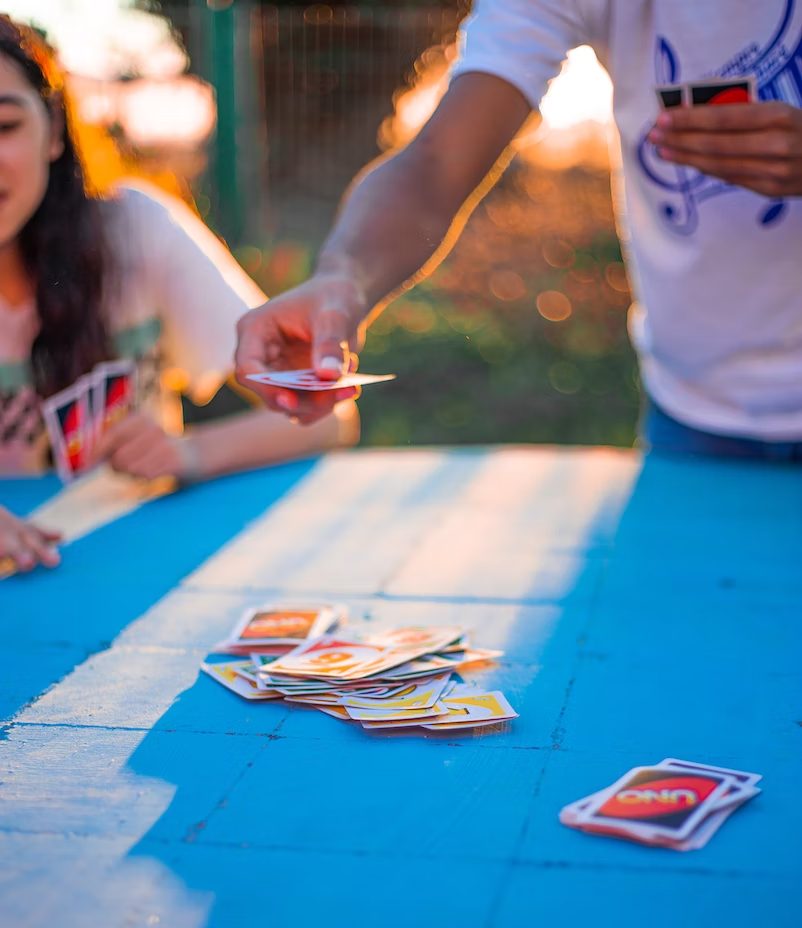 Card games have so many possibilities. You can play poker for money or food if you don't want to lose a lot of money or even play Go Fish or Gin Rummy.
There are other card games like Uno or Cards against humanity that are also fun to play. If you have a deck of cards and know a little card trick, you can even show it off in front of your friends.
18. Cook Together For Fun & Bonding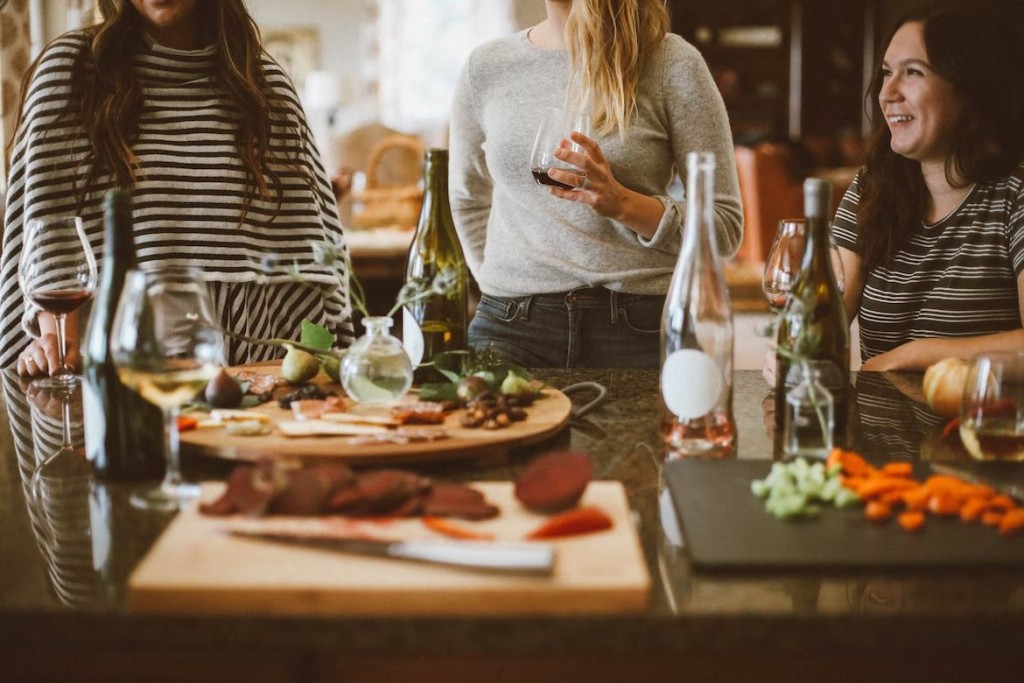 Cooking together is a very joyous moment among friends. You can even learn new things from them or teach your friends who don't know how to cook. You can also make it a Pot Luck Dinner where each friend brings a different dish ingredient.
19. Bake It Off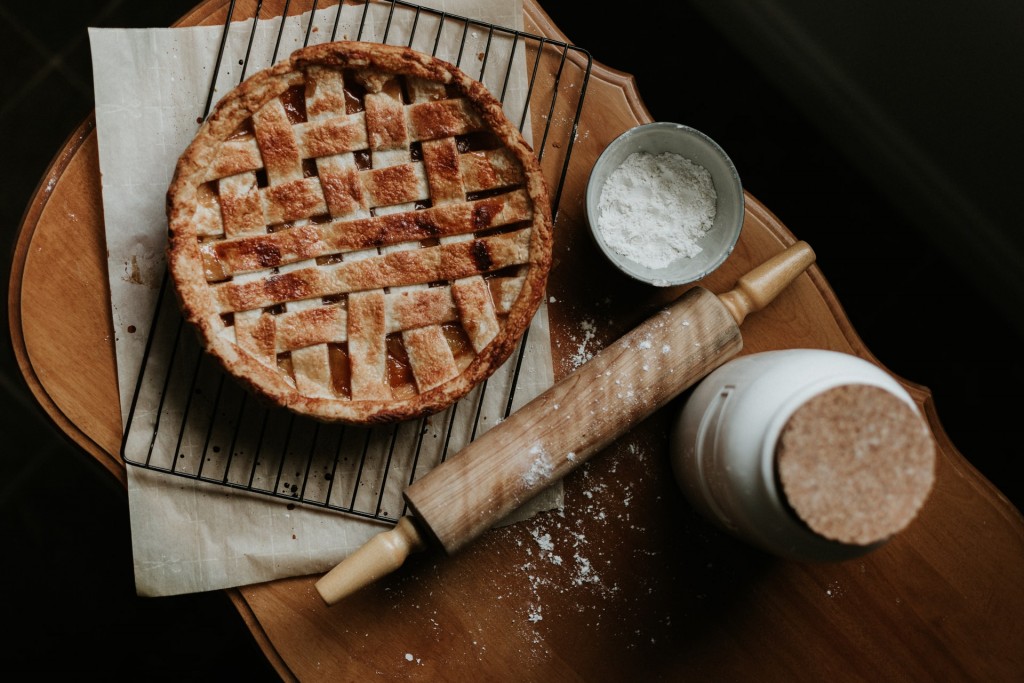 Craving something sweet? Find a recipe for any delectable treat you desire to try out together with your friends.
It doesn't matter whether it's a box brownie mix, a quick microwave dessert, or one that requires hours to cool in the fridge after spending its time in the oven; just make sure to have fun in the process!
To spice it up, you can bake separate desserts or team up and host a tasting competition to see who mastered their culinary expertise the best.
20. Have a Yoga Day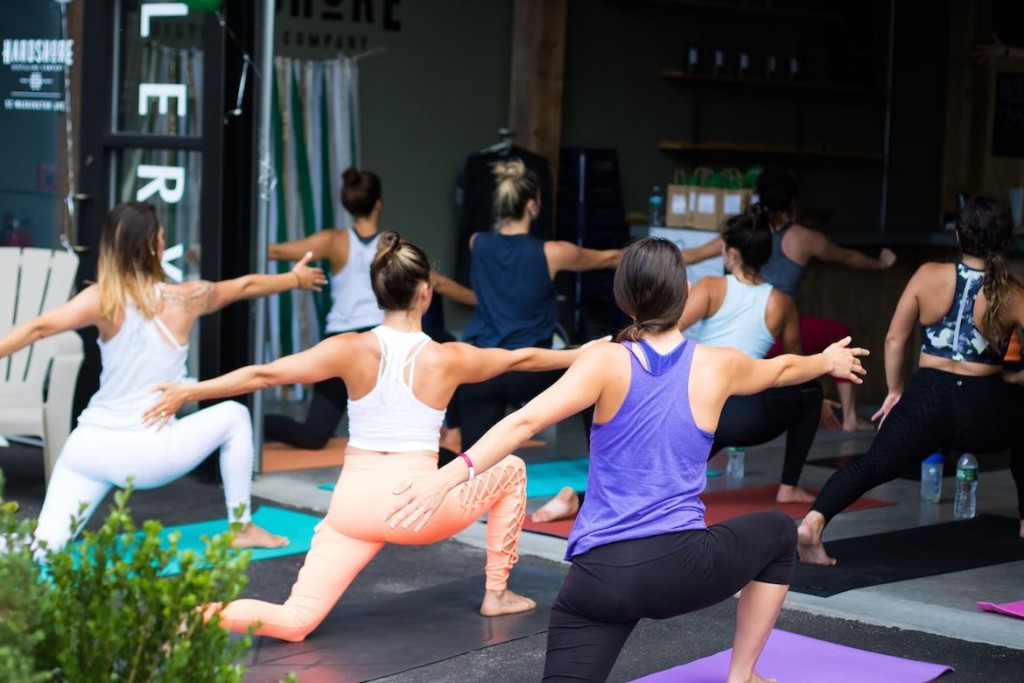 Yoga is not only good for the body but also for the mind. Have a relaxing and healthy day with your friends with yoga.
There are plenty of YouTube videos that can help you learn different and easy poses for yoga.
21. Have a Barbecue Night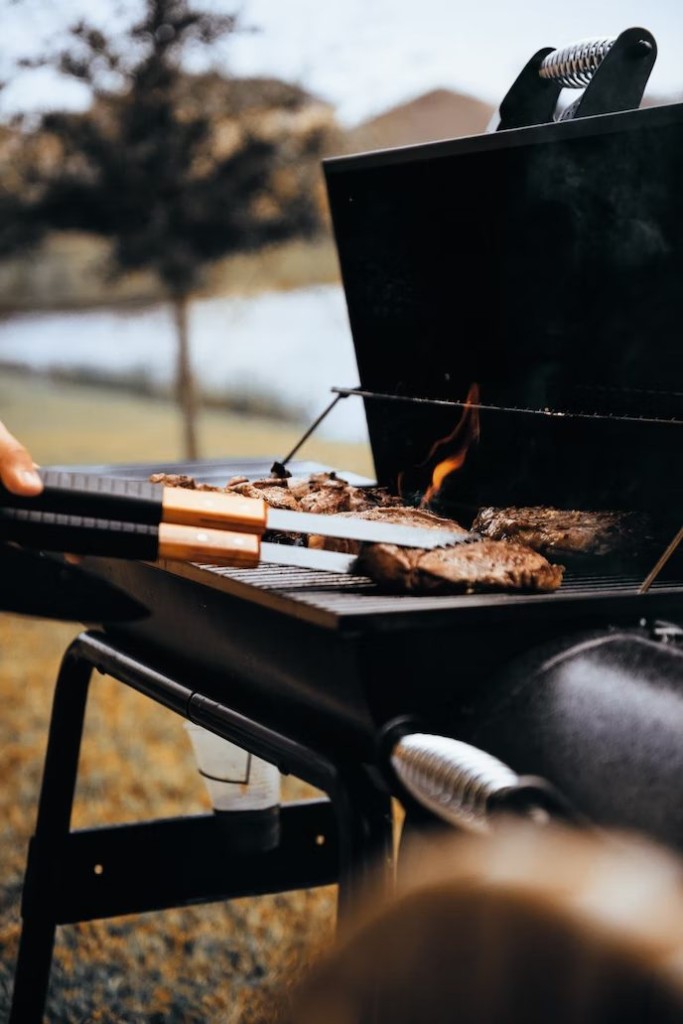 Barbecue nights are a fun and relaxing way to enjoy your friends.
Each of the friends can take turns making their specialty and end up with different and superb delicacies. However, you must have a backyard or some open space in the house to do it.
22. Binge Watch a TV Series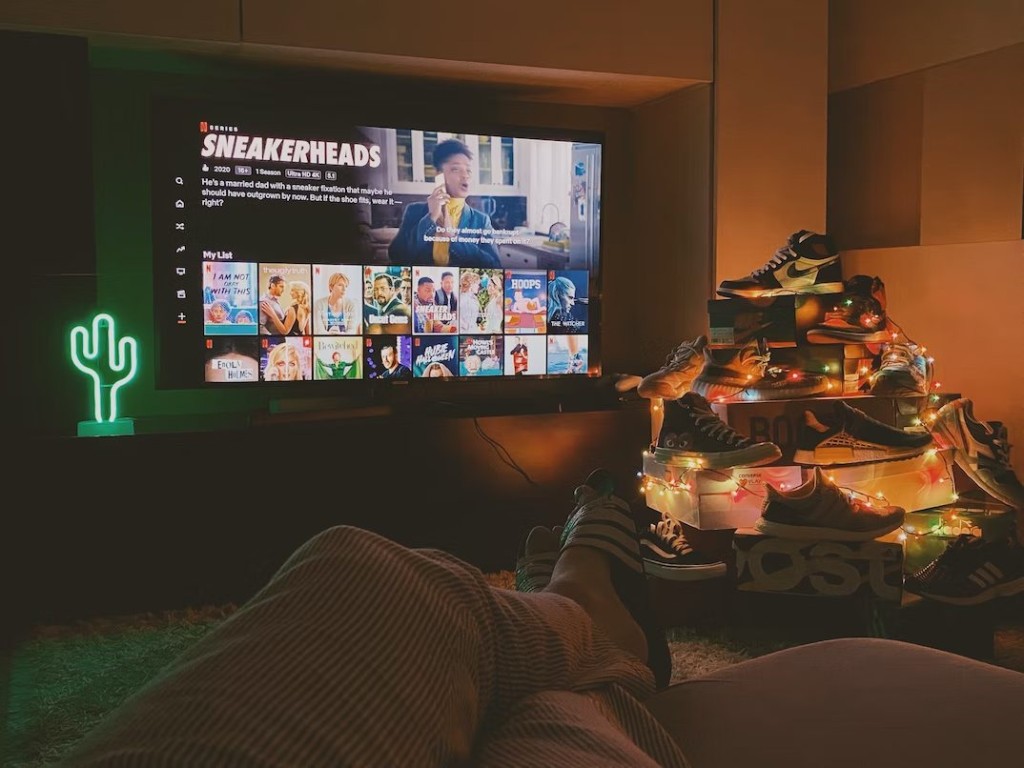 There are so many different platforms you can do this on; you have the options of Netflix, Amazon, and Disney+, etc. This is best for a rainy day with popcorn or even ice cream.
23. Learn To Make Origami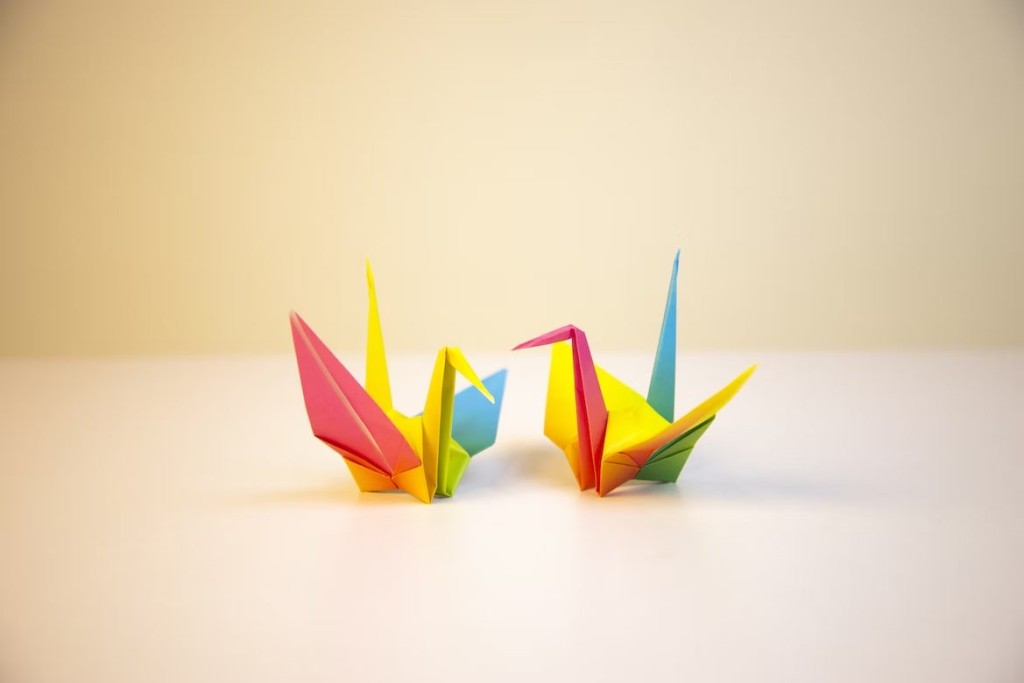 Origami is a complex art that can help revitalize the brain. It has a lot of benefits for the brain, and at the same time, it's a perfect way to spend time with your friends.
24. Have a Tea Party in a Fort
Building forts is not just for kids; adults enjoy it much more than they admit to caring.
Hosting a tea party in a pillow fort is not only nostalgic but an excellent theme for a party.
You can even decorate your fort with lights and lamps to make it more beautiful.
25. Have a Day of Self Care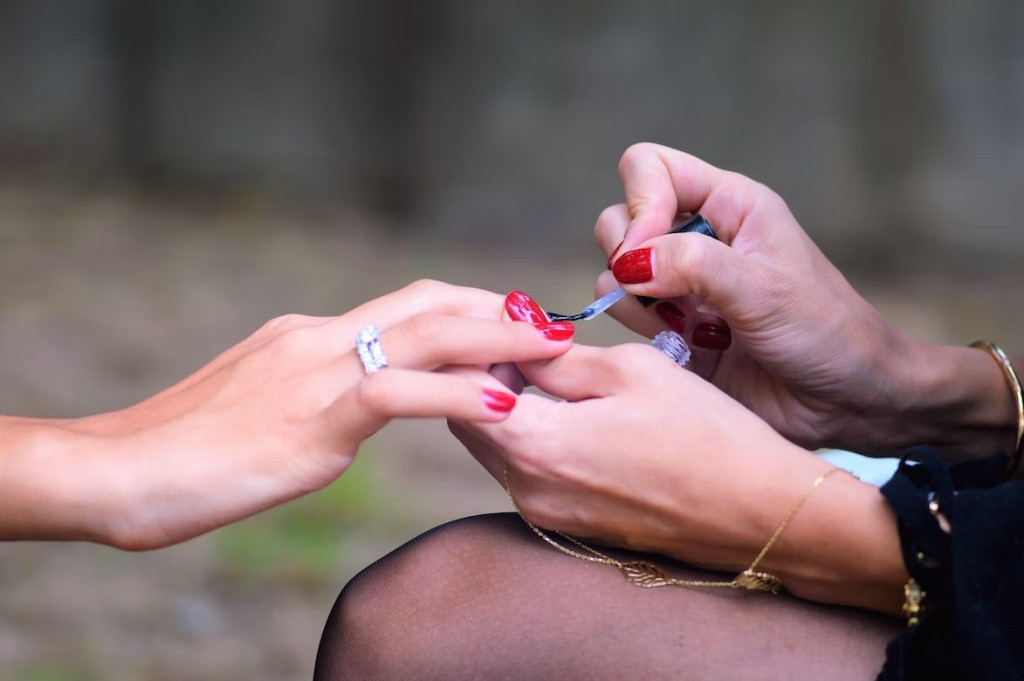 You can have a spa day and do pedicures and manicures for each other. You can also apply and try new facemasks. Help each other with exfoliation or even massage each other.
26. Have a Super Lazy Day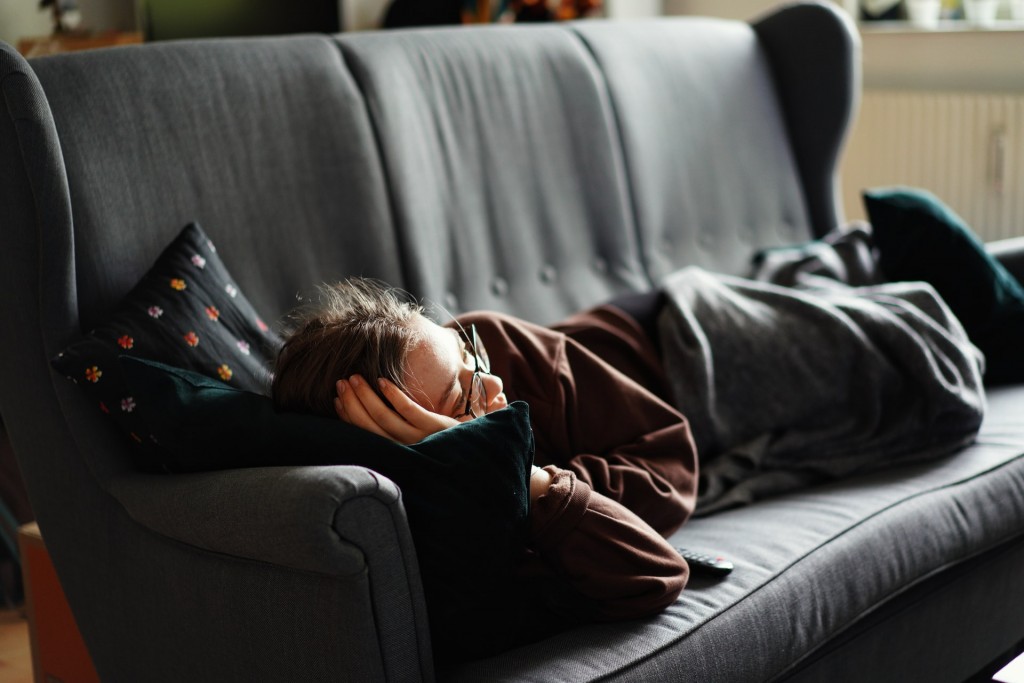 Don't you ever want to just lounge around in your house in your nightwear because you're too lazy to get dressed and make an effort? I'm convinced your friends to feel the same way too, so invite them over to enjoy a lazy day with you as well!
Order your favorite take-in and enjoy each other's company by playing low-effort questionnaire games or having a discussion night.
Not only is this a great way to bond, but it's the perfect opportunity to understand your friends and their perspectives in depth. Plus, they might throw in a detail that would give you a great idea of what to get them on their next birthday!
More Fun Things You Can Do With Your Female Friends At Home
Have a fashion show. Get out all your old clothes and have a fun fashion show.
Have a dance party. Put on some music and get your groove on.
Plan a virtual vacation. Pick a destination, research attractions, and plan out a dream vacation.
Host a virtual spa night. Light some candles put on some relaxing music, and give each other facials and manicures.
Learn a new language together. Find a language app and teach each other the basics. There are many other things you can learn online at home.
Have a virtual wine tasting. Pick up some bottles of different wines and do a taste test.
Make some jewelry. Gather some beads and make necklaces or bracelets.
Have a DIY crafting session. Gather some supplies and get creative.
Have a book club meeting. Pick a book and discuss it over a cup of tea.
Have a bonfire. Bundle up and have a cozy bonfire in your backyard.
Summing Up
Lounging around in the privacy of your own home with your friends is one of the most underrated activities where you can be comfortable, escape societal norms, and spend an intimate day together, something which you certainly can't do publicly.
Hanging out in the comfort of your home is not only cost-effective but with readily available resources, you and your friends can attempt something exciting and fresh while creating new memories.
These are some activities that will keep you busy for a very long time. You can even repeat them in random order to make keep having fun with them.
Your friends might like some and dislike others, but you can discard and keep the ones accordingly. In times of need, you can even mix them up and create something new entirely.
Also there are some more fun activities that you can do alone and have fun, also conversation starters can be really helpful to keep the fun going. You can also share things about yourself and ask others about them. People love talking about themselves.
Have some fun ideas that less people know? Please share with us in comment.