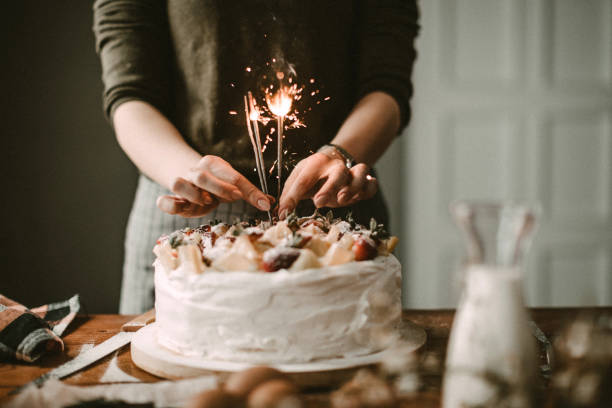 Birthdays are a celebration of life. Every year, the day is a reminder that we are lucky to be alive. 
When I come across the birthday of someone in my life, I make sure to make them feel appreciated and celebrated. Furthermore, it is my philosophy that every human being deserves to feel loved, especially on their birthday.
Female friendships are one of the most precious things in life. All through my life, I have been blessed to have epic birthday celebrations with my female companions.
If we don't get to celebrate outrageously by some incident, we make sure to craft each other the most amazing birthday wishes. Words are truly the most powerful tool in the universe, and what better way to utilize them than use them in birthday wishes?
The creation of birthday wishes for best female friends is not everyone's strong suit; hence I will jump in and lay down the most beautiful birthday wishes that you can use for female friends.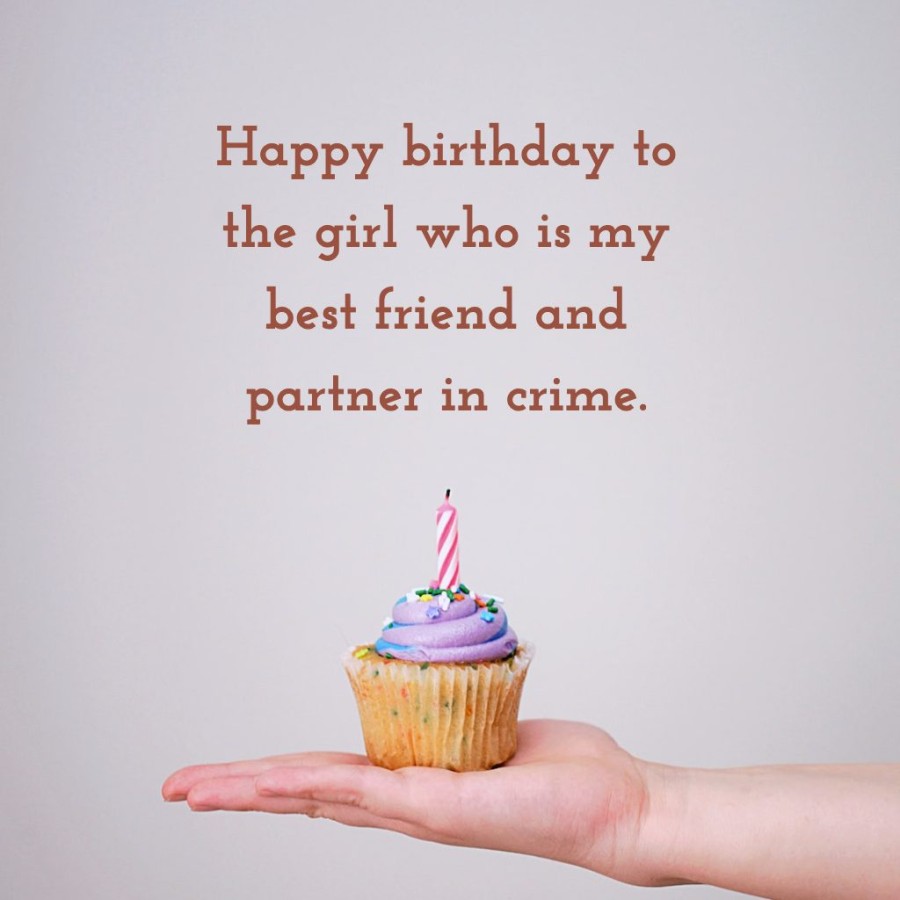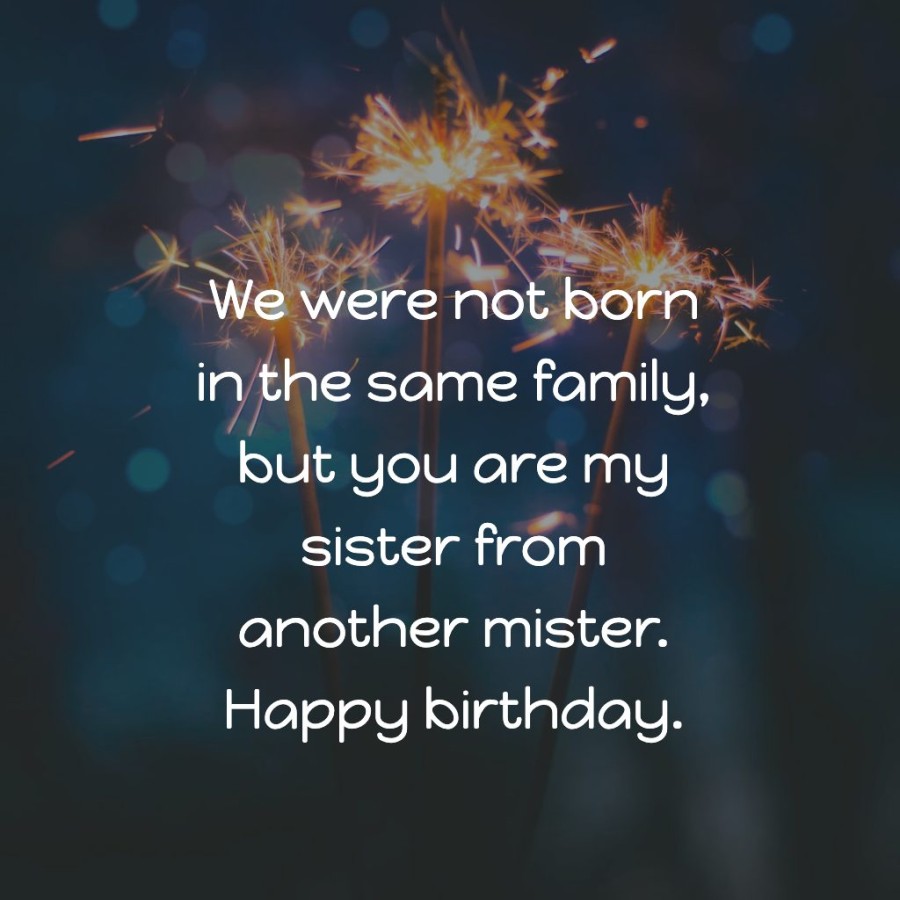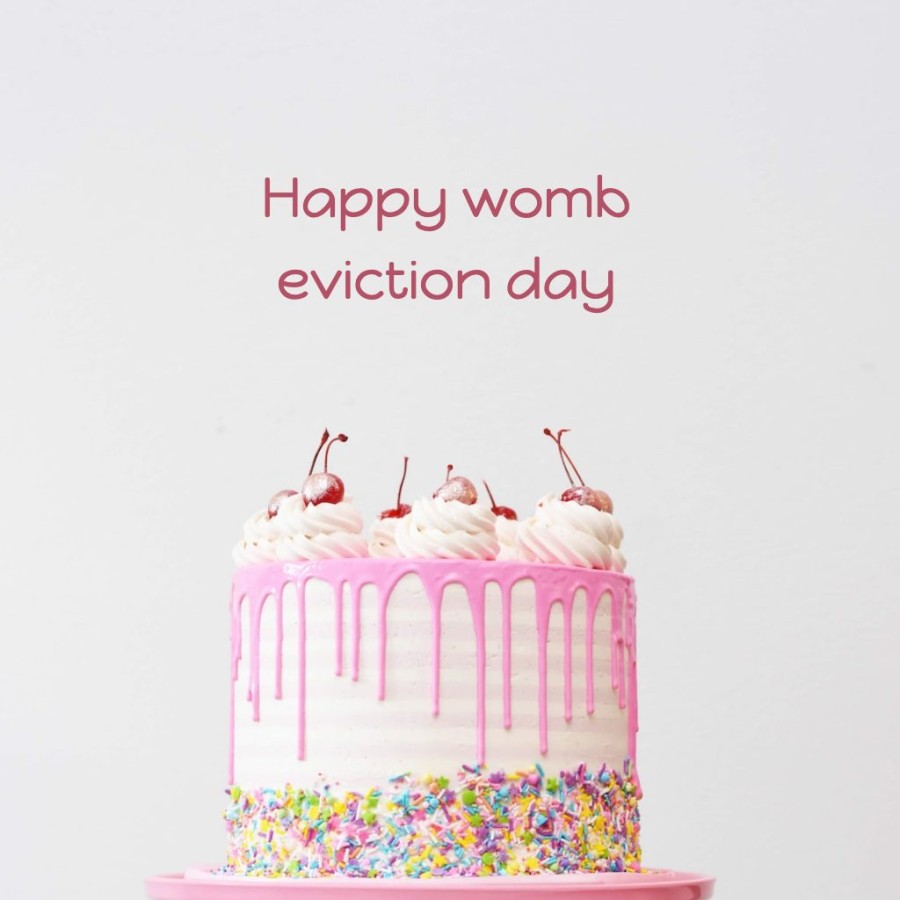 Long Birthday Wishes For Your Best Female Friend
If it is the birthday of a best female friend, you should have the best material for the occasion.
To my best friend,
Happy birthday. You are an admirable woman, and I know that everyone in your life thinks so. We all wonder how we got so lucky that you hold us, dear, to your heart. I will try my best to make this day one of the best of your life.
Today is all about you. It is your birthday, but the happiness I experience is indescribable. Happy birthday, angel. You are fierce, lovely, and beautiful.
Being your best friend has been a privilege of mine. Keeping today's date in mind, happiest birthday, my best friend. I will forever cherish this day because some decades ago, on this very day, the world was blessed with a miracle. Stay happy, love you.
Happy birthday, best friend. I want you to know that you are more like a sister to me and a part of my heart. Since we became best friends, I had have nothing but happy memories because of you. I choose this day to thank you for all of that and much more.
Hey love, happy birthday. Every year, I see you grow into this beautiful woman, and I am in awe of you. You make the world a better place just by existing. Have the best day.
Happy birthday. My wish for you today is that you get to feel all the joy that you have given me over the duration of our friendship. I hope that you get to see yourself through my eyes. I pray that you get a share of all my happiness forever because you are worth it.
With a full heart and a smile on my face, I wish you a happy birthday. We have had some good times and some bad times together but what matters the most is that we went through them together. Thank you for always sticking by my side.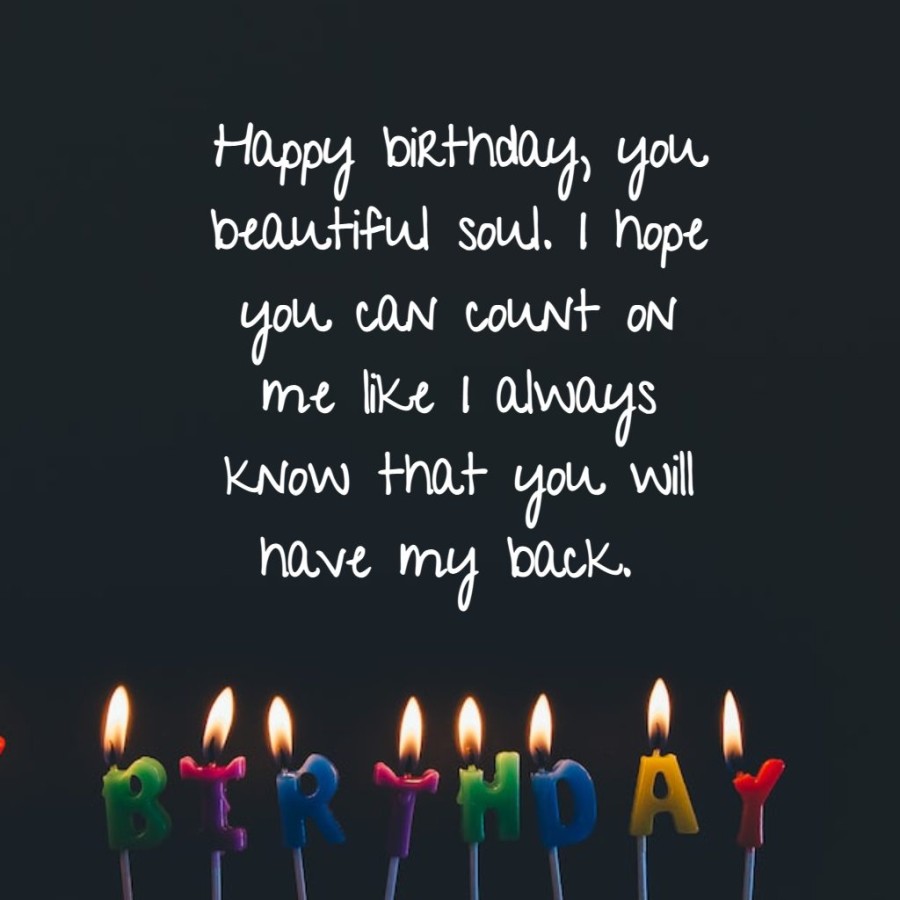 Birthday Wishes for Best Girlfriend
All the best girlfriends out there deserve the best-crafted birthday wishes. I know how much each birthday wish means to all females as a woman. I have a few that you can look over
Happy birthday. You are the best girlfriend that anyone could ever ask for. Sometimes, I wonder what I and the rest of the world did to receive such a person in our lives. Be true to yourself always; love you loads.
With another year below your belt, you become wiser and prettier. Happy birthday and spend it doing whatever your heart desires.
Every year on your birthday, I am stumped. I feel like my words fail me because how can I express my love for you? Yet, like every year, I will try my best. I hold immense gratitude for your existence. I truly believe that nobody holds a candle to you. Your grace, kindness, and warmth are unmatched. Happy birthday, and have a good one.
Happy birthday to the sweetest girl I know. I am confident that I will never falter in my path with you in my life.  Finally, you are my best friend and will be till my dying breath.
Hello and a big happy birthday to you. I hope that your day started amazingly and you have already done the things you planned for. Keep me posted via messages and pictures. Love you to the moon and back.
Out of all the important days in the year, today is the most significant one as it is your birthday. I wish you the happiest and heartiest of birthdays.
Happy birthday to the girl who is my best friend and partner in crime.
Sending all my love and warm regards, happy birthday.
It is the birthday of one of the toughest and smartest women I know. This day belongs to you only; happy birthday.
When the clock struck midnight, this wave of happiness took over me because I knew it signaled your birthday: so happy birthday, girl.
Happy womb eviction day. As today marks the anniversary of your birth, I wish you nothing but joy.
Sapo verde to you, and may you get supremely blessed from here on out.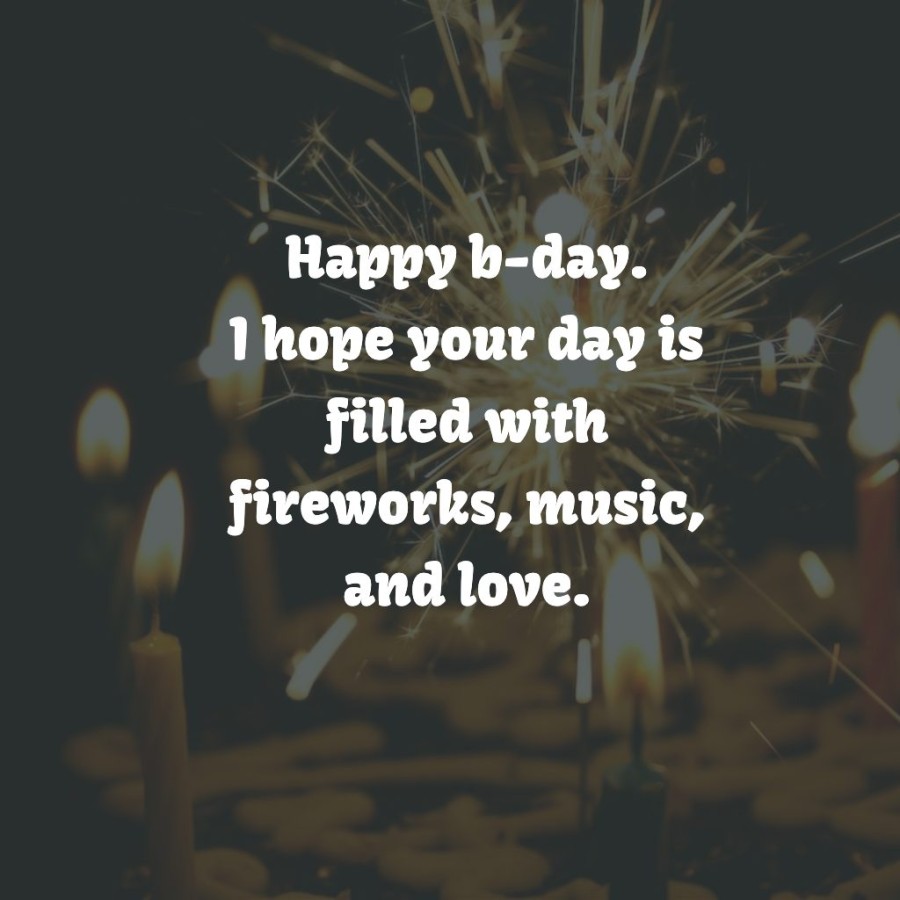 Birthday Wishes for a Friend Who Feels Like a Sister
People always claim that blood is thicker than water but when a friend becomes a family member, the relationship is unlike any other. In fact, some of us have been lucky enough to have a best friend that feels more like a sister, and the following birthday wishes are for them:
I always wanted to have a sister, but I was never lucky enough till you came into my life. I used to feel like there was an empty space, but you filled it. Happy birthday. Each year on this day, instead of me getting you a gift, you get me one just because you breathe.
We were not born in the same family, but you are my sister from another mister. Happy birthday.
Dear sister, happy birthday. Remember how my family welcomed you with open arms if you ever doubt how special you are. They felt our love for each other hence it took them no time to make you a part of the family.
Today is the day that the world blessed me with a sister. Happy birthday. People think that you are just my best friend, but we both know you are much more than that.
Start this day with a smile because we know what day it is today. Happy birthday, and be happy forever.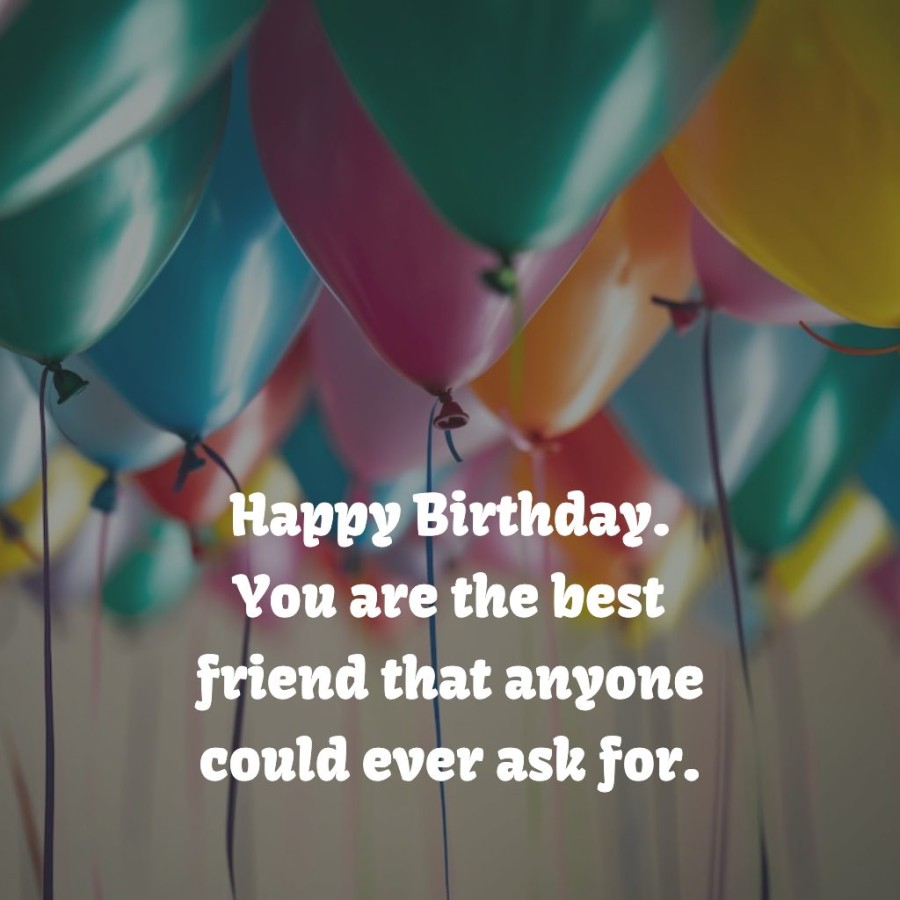 Birthday Wishes For Your Best Girlfriend
Finding the perfect birthday wish can be a long task sometimes. The more you care about the person whose birthday it is, the more time you spend searching for the best one.
Happy b-day. I hope your day is filled with fireworks, music, and love.
To the one and only best friend, happy birthday. Keep shining forever.
HBD to the most mind-blowing human being to ever exist. Of course, I am talking about you. Go have a blast today and paint the town red.
With wishes of big fat cakes, wide smiles, and a twinkle in your eyes, I wish you the very best of birthdays.
Happy birthday, you beautiful soul. I hope you can count on me like I always know that you will have my back. We are best girlfriends, and nothing can ever come between us.
Raise your glasses as it is the birthday of my best friend. Happiest birthday to the person who owns the biggest room in my heart.
Relationships come and fade, but I know that our friendship never would. Happy birthday to you, the one who is single-handedly responsible for bringing smiles to so many people's faces every day.
Happy birthday; I hope that this day brings you the best news ever.
Today is your birthday, and I wish it were filled with laughs and love for you.
Happy birthday. You make the world a better place.
As it is your birthday today, I wish nothing but the best for you.
I wish you the happiest birthday and long life.
Happy birthday. Live long and prosper.
With the warmest of intentions, I wish you a merry birthday.
May this day light up your life? Happy birthday.
Happy birthday. I hope you have a kickass 24 hours.
To a woman I admire, happy birthday.
Happy hatch day, cutie.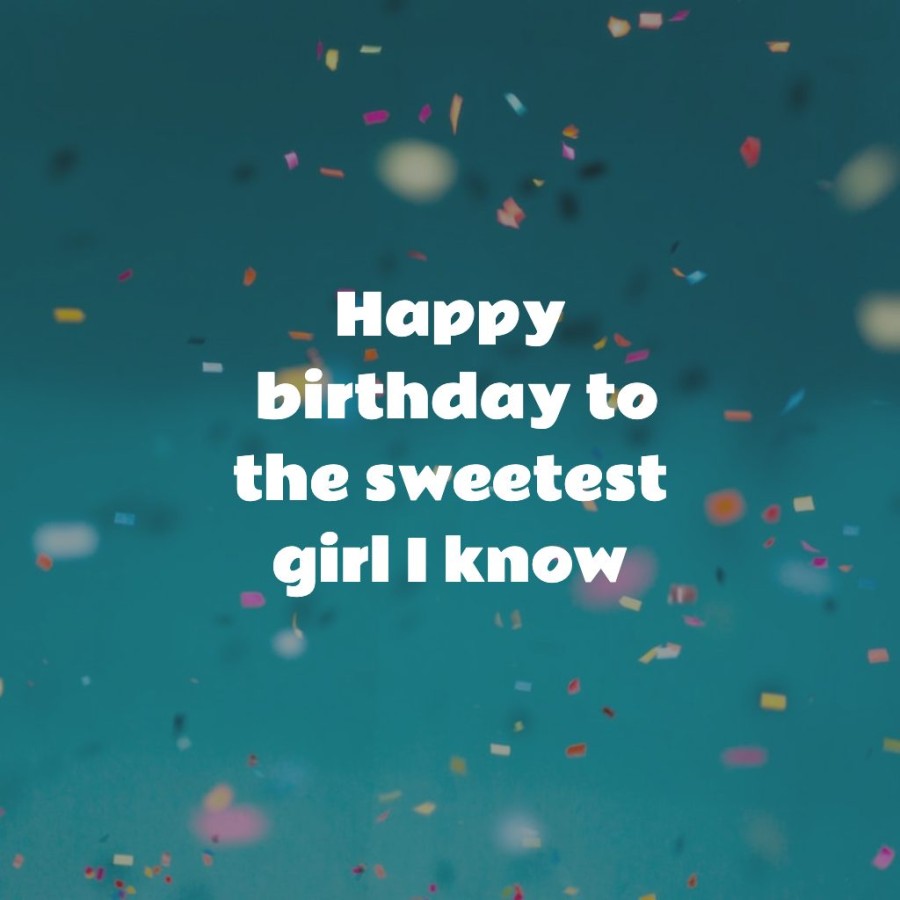 Funny Birthday Wishes for Female Friend
If you and your best friend have a similar sense of humor, funny birthday wishes might be a way to go. Some of the ones I love are:
Don't fret about your hair going grey, and instead, cheer for today. Happy birthday, you old goat.
As we are getting older, sometimes I forget how old you have gotten. It is all in your favor, though. I hope I get to forget many more birthdays of yours. Happy birthday.
I know that you would be expecting a sappy birthday message from me, but this year it's going to be a little different. Happy birthday and congratulations on having the best friend (aka me) in the entire world.
I know that you often like to tell your age is wrong to feel younger. Moreover, I bet you are doing it today too, but I will make sure never to keep your age a secret, as best friends do. I will annoy you forever, but I will also love you always. Happy birthday, grandma.
Every year on your birthday, I ask the universe what I did to deserve a friend like you! I must've been a thief because why else would the world bestow upon me such a punishment? Kidding. Happy birthday. Being my best friend, you are one of the miracles of my life.
Happy birthday. If we go according to your age, you are getting up there. How come you are still a kid at heart? You are still the same goofy person you were five years ago. Anyway, never change.
Did you ever hear anyone say that age is just a number? They are 100% right because today is your birthday and your number is certainly a big one. Happy birthday, pal.
Happy birthday. Every year that passes, I feel like I get to witness a miracle because of you. Generally, most people tend to become mature and adult-like, but you have stubbornly refused to grow up. It takes skill to be like that, and I love your silliness.
Happy birthday. I thought I would sing to you but decided against it. I mean, I wouldn't want to turn you deaf on your birthday, will I?
The children stopped laughing, and the birds stopped singing today. They all recognized that it marks the day a true menace like you was set free on this planet. Happy birthday, you wicked old person.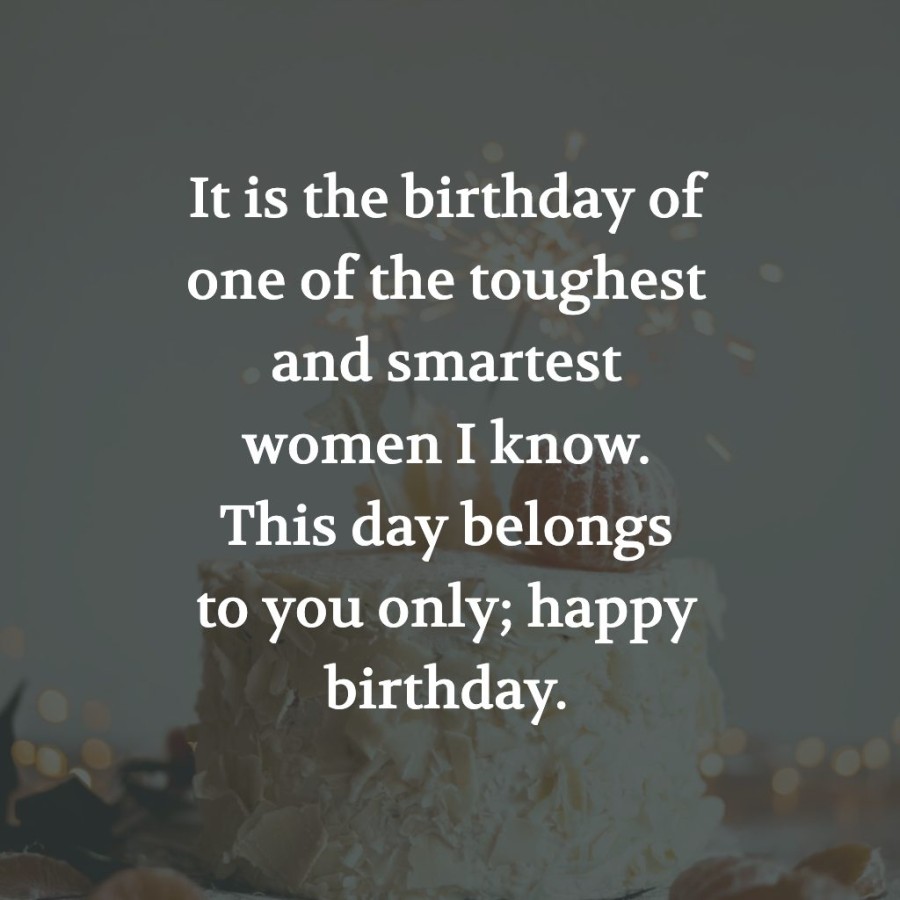 I hope that I have provided you with a variety of birthday wishes for your best female friend.
Every friendship is different, so you would need to go on your instinct whilst choosing one from the above. If you want to make it a little more personal, I suggest adding a memory or two to the above birthday wishes.