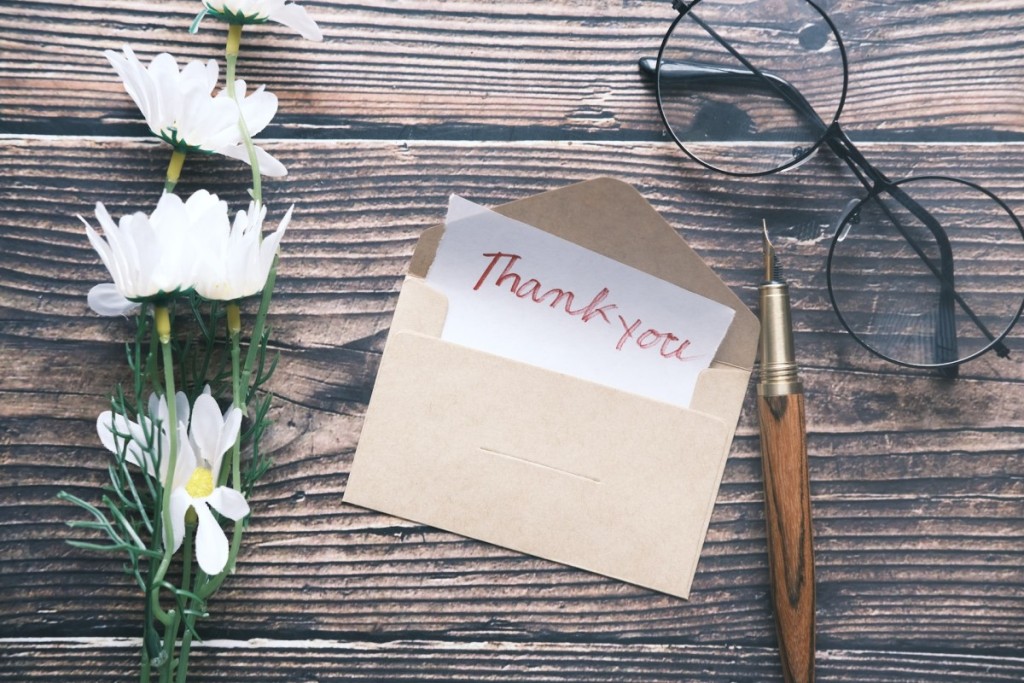 One sure way to bring a smile to a person's face is to appreciate them. Appreciation makes a person feel good about themselves; it makes them love themselves more. Appreciation is not just for the people themselves but also for their deeds. Furthermore, It increases the chances of the other person spreading love among other people.
There is no expression better than the one made with love on a beautiful note. Let your most loved people know how grateful you are to have them.
If you want to show your appreciation to someone and are out of words, here are some ways you can thank them.
Simple Appreciation Messages To Share With Anyone
Here are some straightforward appreciation messages.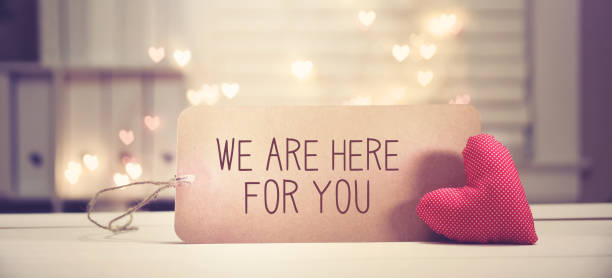 I am so grateful to have a person like you in my life. You are a Gem!
Of all the amazing people I have around me, you are the best one.
I will never forget how you have never left my side at every step of my life.
I am speechless because no words can explain how much I appreciate you.
Appreciation Messages As a Thank You For Gift
I hadn't felt this special in years before I opened your gift. Thank you so much!
I appreciate your time and effort in finding me the perfect gift. I love you for it, thank you.
I will forever cherish the present I received from you.
Your gift made me amazed at how well you know me.
Appreciation Messages For Their Help
If someone has helped you in anything that has made your life easier, you must have the urge to appreciate them.
Although there was no need to prove anything, you made my belief in our friendship stronger every time you came to my help.
I don't know how to tell you how grateful I am for your help. You put a huge burden off my shoulders.
Having you is one of the best things in my life. You made my life easier.
You offered me a shoulder in my most vulnerable time. I can't thank you enough.
You are truly Godsent. My greatest hero in the time of my need.
Appreciation Messages for Good Professional Relationships
Work life is hectic, and a good relationship with your coworkers can make it better. Appreciate them and tell them how much they have made your work life easier.
Your beautiful contributions to the team make our work so much easier.
It is an honor to work alongside someone with such a good work ethic.
Your dedication to work has caught everyone's eye. Keep it up!
Thank you for always being our problem solver. You make this team better.
Appreciation Messages to Say Thank You to Your Significant Other
Constant communication with an added bit of romance and appreciation can add perfection to your relationship. Make sure you appreciate your partner with the right words.
You are the answer to all my prayers. I am so happy to have you in my life.
You make my world a brighter, more colorful place to live in. Thank you for always being by my side.
You are the reason I have been so cheerful and happy lately. I appreciate you for being in my life.
 In my wildest imagination, I have never thought that I would come across someone like you. I am so lucky to have you.
Appreciation Messages For Friends
Your friends are the people who make a boring life more enjoyable. A little show of appreciation towards each other can make the bond stronger.
I thank you, my lucky stars when they decided to bless me with a friend like you.
I love you for all the kindness you have given me through every stage of our friendship.
I can't begin to tell you how much convenience you have brought into my life.
The amount of appreciation you receive is less than what you deserve. You are a diamond in the rough.
Words of Appreciation to Loved Ones
One way to tell your loved ones how much you love them and care about them is through appreciative words.
You seem to have added a certain joy to my life that I never felt before. Thank you for being here.
I can't get over your kindness and gratitude. You are much appreciated.
I keep appreciating morning, noon, and night. I am in complete awe of you.
At the moment I met you, who would have thought how beautiful my life would turn out to be?
Appreciation Messages For Your Teacher
Teachers hold one of the most precious responsibilities in society. If they are holding up to their responsibilities, they deserve the utmost praise.
I respect a lot of teachers that have come and gone in my life, but no one comes even close to you.
Your mentorship has shaped me into a newer and better version of myself. You are a blessing in my life.
Thank you for being the best teacher in the world. You are one of the few people whose dedication can be seen in their faces when teaching with passion.
You are not just a teacher but also a parent to me. You have taught me important things that I will cherish forever in my life.
Appreciation Quotes to Show Your Gratitude
Let's look at some quotes about gratitude from famous people.
"Gratitude turns what we have into enough, and more. It turns denial into acceptance, chaos into order, confusion into clarity...it makes sense of our past, brings peace for today, and creates a vision for tomorrow." 

– Melody Beattie
"No one who achieves success does so without the help of others. The wise and confident acknowledge this help with gratitude."

– Alfred North Whitehead
"As we develop a greater appreciation and affection for words that heal, bless and cheer, we will develop an even greater disdain for words that damage, disparage and disrupt." 

– Robert Burton
"Gratitude also opens your eyes to the limitless potential of the universe, while dissatisfaction closes your eyes to it." 

– Stephen Richards
There is so much bad going on in the world, and it can be only turned around by spreading love and appreciating the people around us.
If you liked the appreciation messages and quotes or would like to suggest more, let me know in the comments.